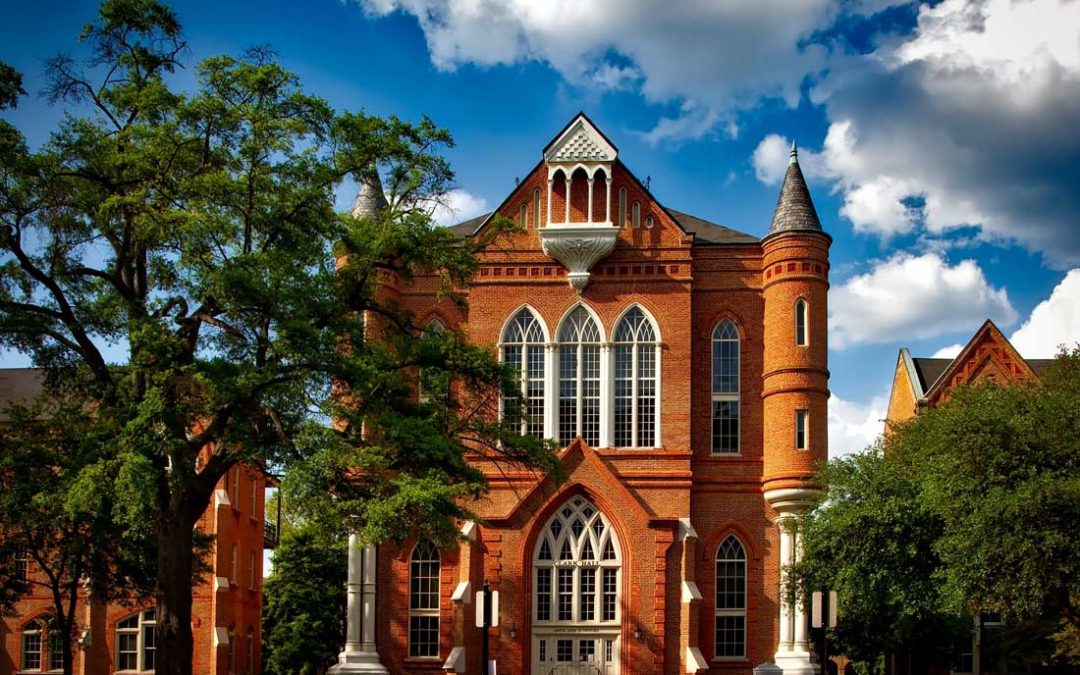 So, it's time to write your first high school resume for college applications. Maybe you're inclined to Googling high school resume examples and step-by-step guides to create your own. But templates are generic–you're not!
Remember that ultimately, a resume tells a story–the story of you. Like all well-told stories, it must be formatted thoughtfully and clearly or the narrative is lost. 
So, let's dive straight in. 
Do Colleges Require A Resume?
Short answer: Nope!
Longer answer: Might be a good idea, depending on your situation. 
Keep in mind that some schools don't even allow you to upload a resume, while others do. For instance, my alma mater, University of Pennsylvania allows you to upload a resume. Many Ivy League and top tier schools also have this option, from Cornell or Johns Hopkins.
Our general rule of thumb is this: 
If you have a ton of activities and extracurriculars that can't be succinctly summarized in the activity list 
AND/OR
If you have competitive schools in your college list — at least one of them will give you the option to upload a resume.
…then it's not a bad idea to have a college application resume to upload, just in case. Plus, it'll be useful to secure summer internships and receive scholarships this way. 
Ivy League College Resume Example + Resume Template
Now, take a look at this resume example for an Ivy League-bound student. We'll be using his example throughout this post.
Also, here's a Google Doc that links to this student's exact resume template that you can use for your own resume! 
By the way, these templates are modified versions of UC Berkeley's resume templates, so, obviously, they're quite good 😉
How To Create A Compelling High School Resume For College Applications
1. Clean Contact Information Section On Your College Resume
Refer to our high school resume example: Sam's name is in bold, centered at the top of the page; his e-mail address is directly underneath. That's it!
Your name and e-mail address are the only contact information needed. If you have a website, particularly one that showcases your personality, include that too. 
Again, the ideal high school resume is clean and simple. There is no need for a brick and mortar address or phone number. 
2. Don't Include Coursework In The Education Section
As you can see in our high school resume example, there are only six items in the education section and none are coursework. In this instance, coursework is clutter. 
The only items needed in the education section are the following: 
school name and location

GPA 

class rank 

class year 

SAT scores 
Bear in mind: you're the narrator of your own story, so be smart about the information you include. Remember the goal of a resume is to market yourself, so paint yourself favorably. 
…in other words, if your SAT scores are lower than you'd like, leave them off! The ideal high school resume is carefully curated.
3. Relevant Experience Means Relevant To Major
Perhaps you're a dedicated and gifted cellist. Let's be frank, unless you're looking to major in music theory, that does not belong in the "relevant experience" category. 
So, what do we mean by "relevant"? We mean this: relevance to major. Are you pursuing computer science and did you intern at a start-up? That's relevant experience!
Take a look at our sample high school resume. Sam lists three internships (two political, one research.) We can surmise that his major is related to political and environmental sciences. 
Notice that dates are listed as well. In addition to being relevant, experience should be timely. That means you should only include experience attained during high school. 
Don't go all the way back to middle school. Start with the summer before high school and proceed from there.
4. Use Active Verbs In Your High School Resume
Once you've compiled your list of relevant experience, create bullet points detailing your responsibilities using active verbs. Let's check out Sam's sample high school resume again. 
Sam's relevant experience section includes the following active verbs that are quite strong: 
coordinate 

write 

assist

volunteer 

conduct 

learned 

attended 

leveraged 

enhanced
Active verbs show what you DID and showcase your contributions. They tell a vivid story of your ability to take action and illustrate what you bring to the table as a student at your dream college.
If you need inspiration for action verbs, check out this awesome action verb list from UC Berkeley Haas!
5. Activities Unrelated To Your Major Are Extracurriculars 
Once again, reference our sample resume. Sam was a swim coach, a varsity swimmer and co-Captain of the School Science Olympiad Team.
Swimming might not qualify as relevant experience, but it's still important because well-rounded candidates are strong candidates. 
Basically, any activities unrelated to your major or field of study go in the "Extracurricular Activities/ Volunteering" section.
6. Skills Are Optional And Technical
The skills section is optional, and only to be included if appropriate.
So what are skills? Perhaps you can juggle, for example. While it's a good party trick, don't list that here. 
This section is for technical skills, especially if you're interested in computer science or engineering. For example, proficiency with C++, Java, and R belong here. 
Once again, though, the skills section isn't applicable to everyone. Remember, there is no need to pad your resume. The ideal high school resume is straightforward and honest!
So, now it's your turn to write your high school resume. Hint: This is a great exercise to do for your activities list for your UC application and Common Application. Let us know how your resume turned out in the comments section below!