Gain Your Admissions Edge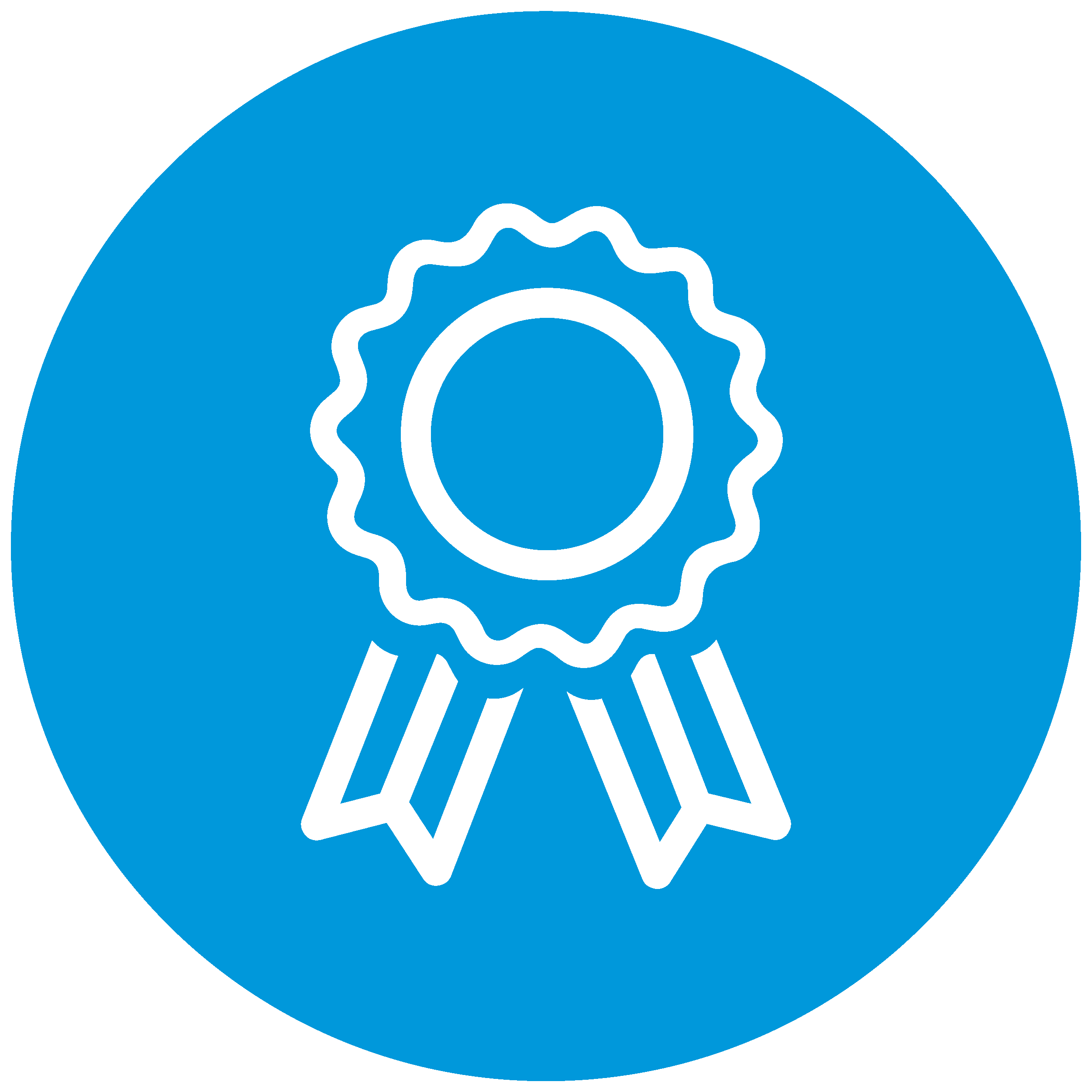 Proven Method
Over 85% of students I work with get into their top-choice schools. This is because I know firsthand how to help you brainstorm that perfect essay anecdote and how to best present yourself to colleges!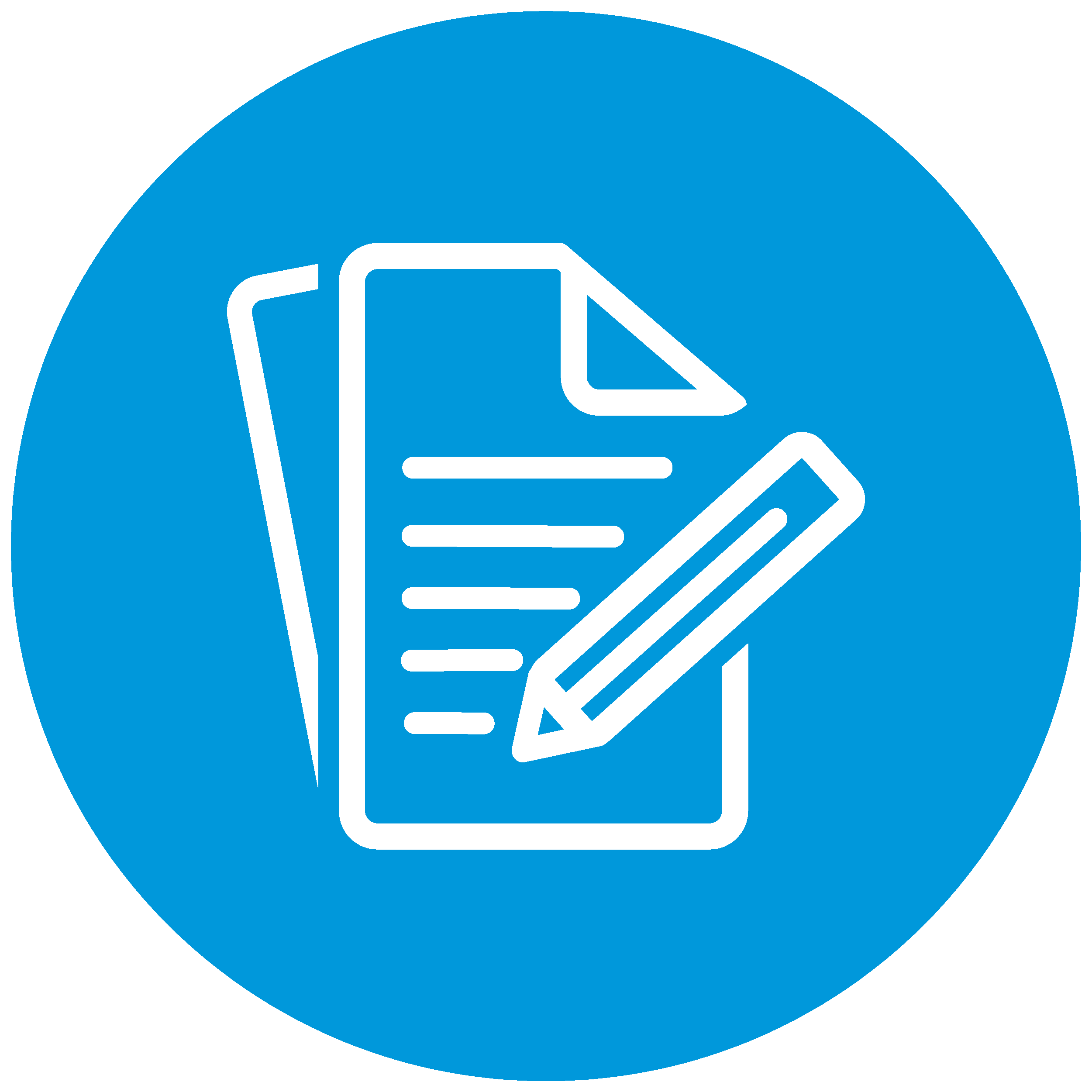 World-class Support
You've never had to write a college application essay, so I know how daunting it is. So, I offer unlimited essay revisions after the first session. I'm also available 24/7 on email and text if you're ever stuck because genuinely invested in your success.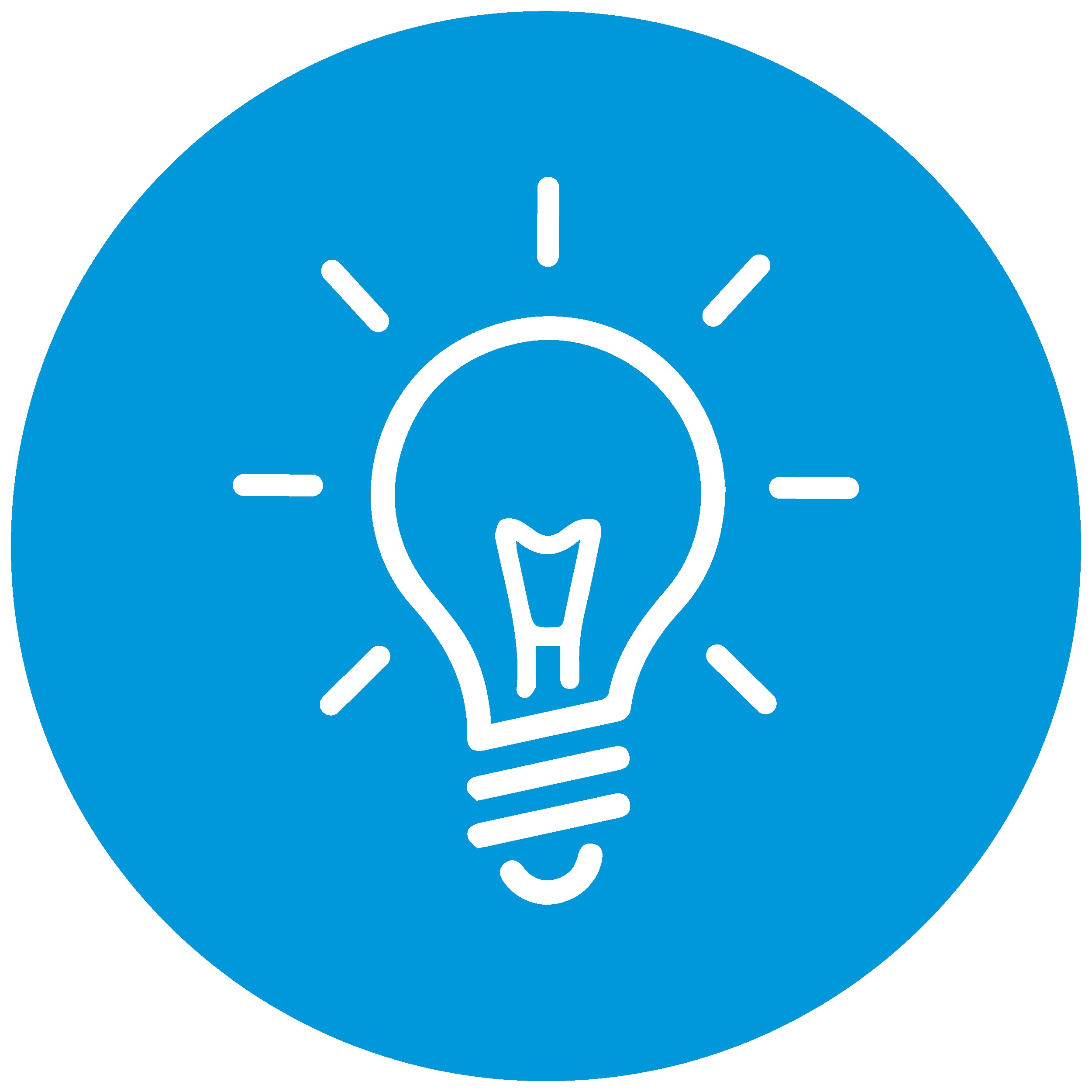 Guidance & Empowerment
I've successfully worked with students to get into their dream schools by giving them admissions strategies to ensure that they stand out from other competitive applicants. Even better: I have firsthand experience successfully applying to competitive universities, so I know what it takes!.
Looking for college admissions professionals that deliver results, has elite university experience, and genuinely care?
College Planning Mentorship [Grades 9-11]
Ivy League and top UC acceptances are becoming increasingly competitive. How can your student authentically stand out? We customize mentorship for each student's unique strengths, and help them improve upon their weaknesses.
College Application Essay Coaching [Grade 12]
Our 1-on-1 college essay coaching goes beyond submissions. We inspire, engage, and motivate students to learn more about themselves in the process.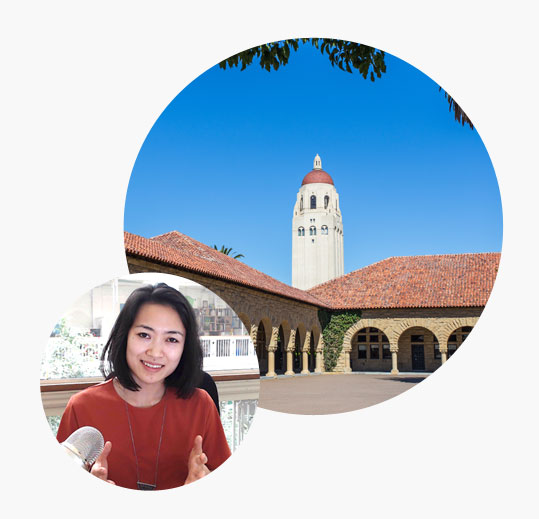 Students and Parents 
❤️ 
Us
"Nae was pretty much a godsend. I can say with 100% confidence that she was the best thing that happened to me during the college admissions process…the amount of support she provides is insane…She literally goes out of her way to make your essays the best they can be. You won't find anyone who places you first like she does. Of course, that doesn't even begin to touch on the incredible quality of her personal branding and feedback…She knows exactly what colleges want to see, and she's able to bring it out in your essays."

Shashank S., Stanford
"Nae's essay coaching skills and abilities are unparalleled. She knows how to make every individual come alive and be unique on paper. With her help, I was able to dig deeper into topics, and she encouraged me to use my creativity fearlessly. Beyond these skills, Nae's most paramount characteristic is her compassion…She genuinely cared about my goals and aspirations, and she worked so hard to help me attain them…Nae has become not only an exceptional mentor but also a great friend…For Nae's help, I am forever thankful."

Laura L., Cornell

Get college admissions counseling, college application coaching, and free essay tips from Ivy League graduates.