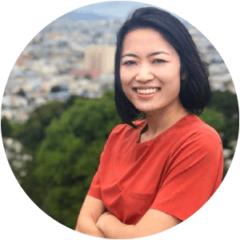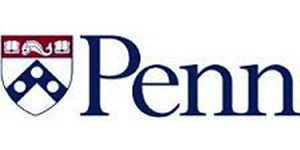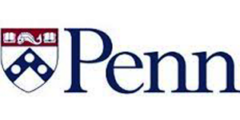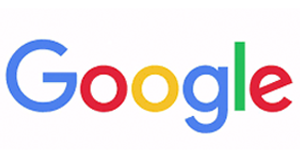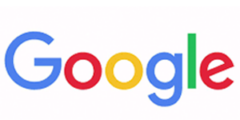 Nae Tanaka, College Admissions Coach and Founder
I'm a proud University of Pennsylvania alumna, ex-Google finance professional, and former SAT instructor/survivor.
As coaches, we empower students to achieve their college dreams. We are strategic in our approach to reverse engineer the Ivy League admissions process.
Additionally, our company is founded on the idea that the college application process is a journey that teaches critical life skills. We empower students to reflect — a life skill beyond college applications.
Throughout the admissions essay writing process, your child will learn to be self-aware because knowing yourself — from your strengths to opportunities for improvements — is the first step to success.
We have high expectations, because we know your child can achieve them.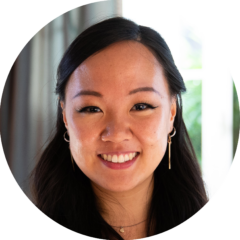 Kathy Liu, College Admissions Coach
I recently graduated from Stanford, spent a Fulbright year researching in the Netherlands, and am pursuing a Ph.D. at Harvard. Everywhere I've been, I've been guided by two passions that have been pivotal in my life: creation and empowering mentorship.
I love turning ideas into realities, especially when helping people tell their stories. Everyone has their own unique journeys; college admissions are a key chance to make them shine, with the right visions and execution.
I'm deeply passionate about mentoring younger students to grow to achieve these visions. Through my experiences leading students (including designing and teaching a new class at Stanford, helping run prestigious programs, and even leading a dance team!), my goal is always to empower people with skills that will last.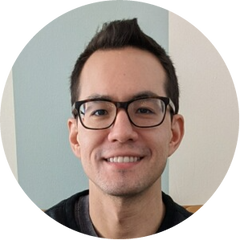 Alex Rosenberg, College Admissions Coach
I received my BA from Cornell (summa cum laude) and JD from Stanford Law. I've worked for NGOs in East Africa on community development, coached formerly incarcerated individuals on building businesses, and advocated for the LGBTQ+ community on asylum cases. As an attorney, I've counseled Fortune 100 companies on privacy, AI, and technology transactions.
Having worked with folks from all walks of life, I know that each person has a unique skill set, perspective, and experience. As a College Admissions Coach, I help my students unlock and highlight each of these elements. In doing so, my students have not only gained admission to top colleges, but they have also become better writers and leaders.
I've had amazing mentors in my life, and I'm eager to share what I've learned with my students to enable them to grow and succeed.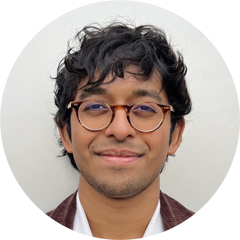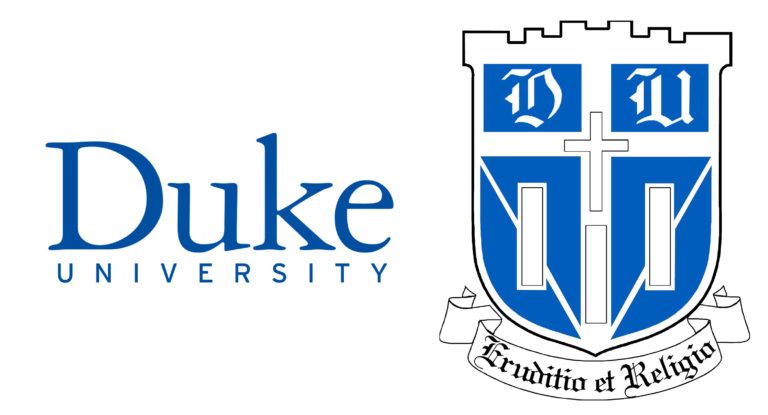 Jeremy Jacobs​, College Admissions Coach
I graduated from Duke as an English and creative writing major and minor in chemistry. At Duke, I also completed all of the required pre-med coursework, so I know the ins and outs of the pre-med process. I also have experience in government, health policy, and media.
As a passionate storyteller, my approach to college admissions emphasizes the art of crafting compelling narratives. With a focus on creativity and authenticity, I see the college admissions process as an opportunity for growth–where students can gain insight into their values, interests, and goals.
In my 5+ years as a learning coach, I've guided numerous students on their journey to self-discovery and mastery of the written word. I believe that every student has a unique story to tell, and I'm here to help them communicate it.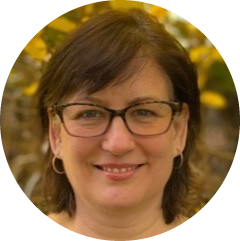 Joanne Parker, College Essay Specialist
I am passionate about learning, and believe finding the right educational path for each person is essential.
I have extensive experience teaching globally, most recently at an elite private boarding/day school. My educational aim has always been to spark an interest in history, but my overarching goal is mentoring students to learn the life-long academic and personal skills they need to grow into well-adjusted adults.
I graduated with highest honors from the Université de Paris-Sorbonne, earning a D.E.A. (Diplôme d'études approfondies). While living in France for 5 years, I was appointed the Harvard University lecturer in American history at the Université de Tours, and designed the American Studies curriculum at Weller International Business School.
Prior to that I obtained my Master's and Bachelor's degrees from Marquette University, triple majoring in History, Political Science, and French. I am certified in Myers-Briggs Type Indicator (MBTI) and Orton-Gillingham.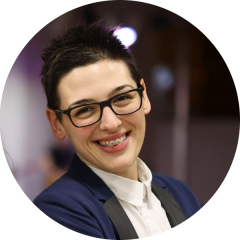 Nikolina Garača, Operations Manager
At Winning Ivy Prep, I am the person behind the scenes who designs processes and maintains systems allowing our students, their parents, and all team members to enjoy their work even more.
I obtained my Bachelor's degree from University of Banja Luka majoring in Psychology, and I completed my studies in Social Service Work at Sheridan College as a valedictorian, receiving awards for academic and research excellence.
My interests include project management, learning sciences, youth work and counseling. I enjoy learning new skills and solving problems. People might tell you I am quite tech-savvy, but I prefer to call myself curious.
I am a firm believer in the power of self-reflection, discovering your own strengths and passions, and following them throughout life.

Get college admissions counseling, college application coaching, and free essay tips from Ivy League graduates.