College Planning Mentorship
Begin college planning today... so you don't play catch up later.
Let's Talk
Learn More
College Planning and Strategy Program
For Grades 9-12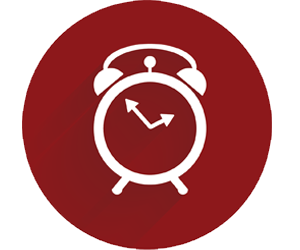 COLLEGE PLANNING BEGINS FRESHMAN YEAR
Successful planning for college begins the minute you hit high school. Selecting the right classes, planning for solid extracurriculars and summer activities, creating preliminary college goals and milestones begin your freshman year. Let's strategize your high school years intelligently to put you ahead of the curve.
DON'T PLAY CATCH-UP
So many brilliant students who deserve spots in competitive universities struggle because it's too late their junior and senior years to be competitive enough applicants to their dream schools. Poor college planning is too common — taking the first step towards planning creatively and effectively will give you a huge advantage.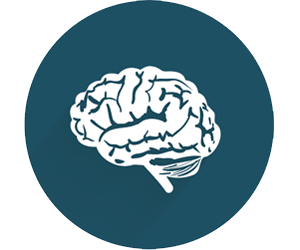 LEARN SUCCESSFUL ADMISSIONS STRATEGIES EARLY
I have firsthand experience successfully applying to competitive universities and getting into Ivy Leagues – so I know exactly what you're going through. I also have 5 years of experience mentoring students who were accepted to their dream schools. Truly successful students create a personal brand story for college that is so unique and compelling. Learn how!
Successful students don't get accepted into UCLA or Stanford with just perfect grades and test scores.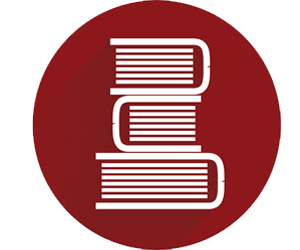 Create Your 9-12th Grade Plan
Strategize your course selection, activities, and personal branding story for your dream schools.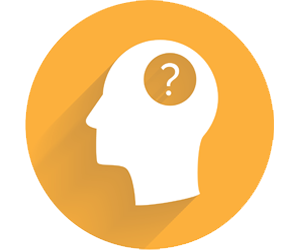 Meet Monthly 1:1
Plan out monthly milestones with your mentor to work towards your dream school goals. Outside of scheduled meetings, ask me unlimited questions anytime – I'm here for you!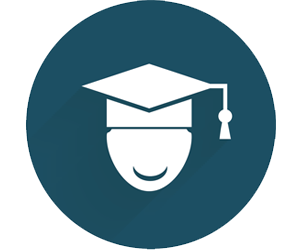 Apply to Your Dream School
We will craft the best college admissions portfolio and college application essays to get you accepted.
1:1 In-person
San Francisco Bay Area
Pricing
College Planning Mentorship is only $149/month with a 6 month commitment. 
This includes:
Monthly 1:1 strategy meetings to keep you on track towards your college dreams
Unlimited questions outside of scheduled meetings over email.
Let's Get Started!
Fill out the form below and I'll get in touch ASAP!
Contact
Don't like filling out forms or want to chat immediately?
Call or Text Nae directly: 650-731-5496
Get college admissions counseling, college application coaching, and free essay tips from Ivy League graduates.