College Planning Mentorship
Begin college planning today... so you don't play catch up later.
Let's Talk
Plan a Successful College Admissions Journey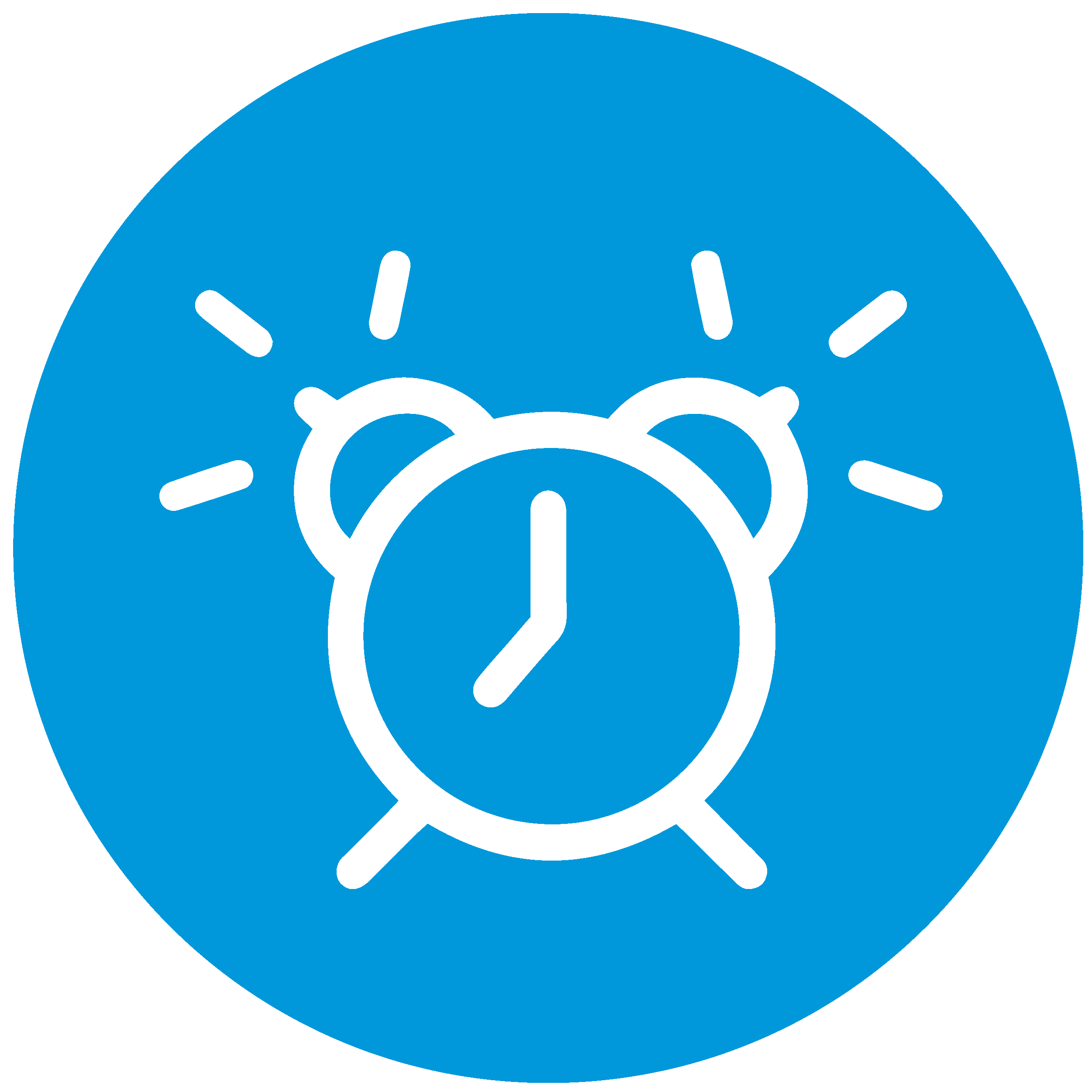 Learn successful admissions strategies early
Is your student interested in computer science, pre-med, or business? Are they undecided? Do they participate in debate? Certain academic pursuits are extremely competitive…and almost everyone participates in the same 3 activities. Learn how you can stand out.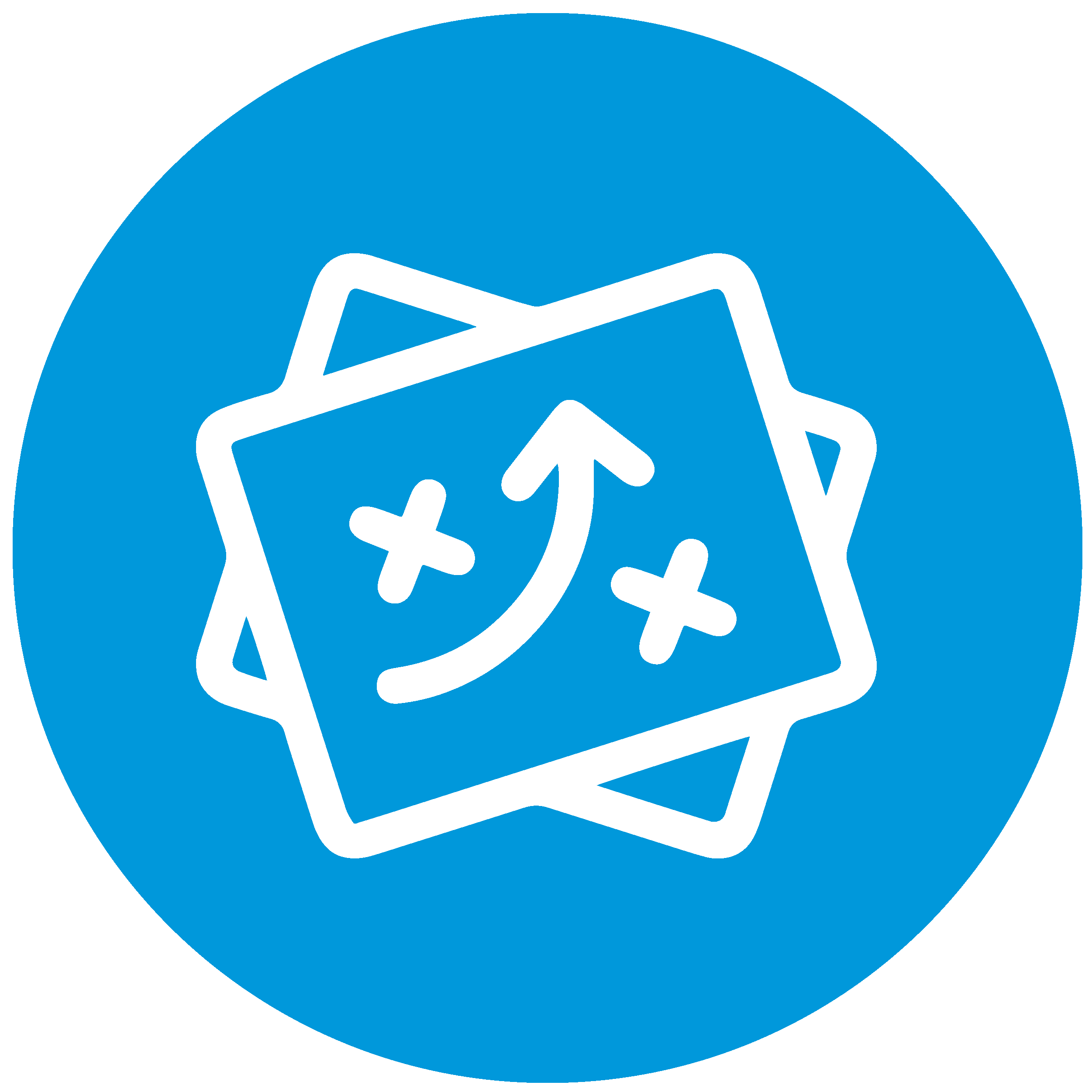 Course selection & SAT planning
Strategically selected SAT, ACT, AP, and SAT Subject exams are absolutely critical. Manageable and selective course selection for certain majors are also crucial — we'll guide your students to plan their high school courses.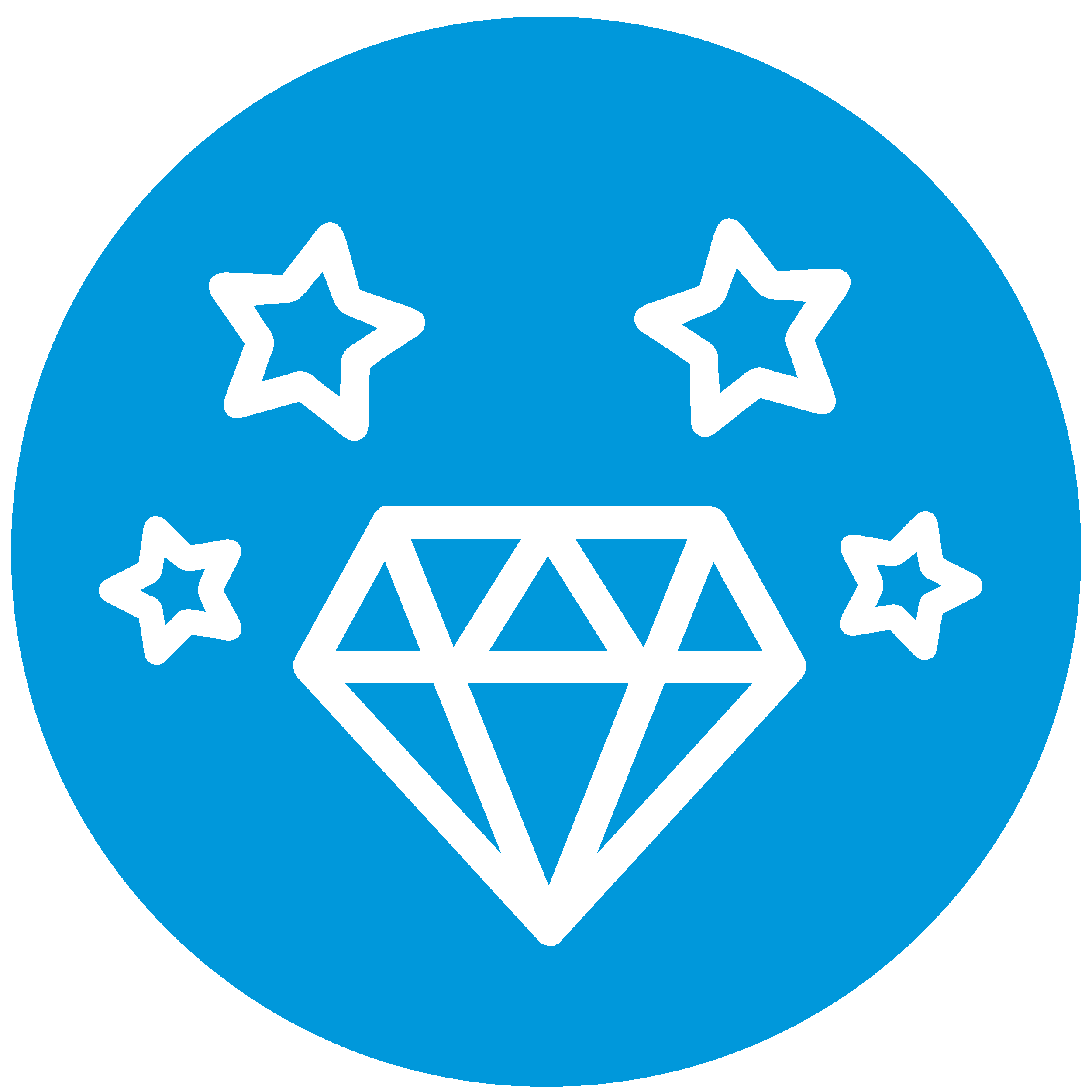 Select unique extracurricular activities
We understand Ivy League quality because we're Ivy grads ourselves! We'll push your student to dig deeper and explore causes that they are passionate about to help them select unique summer and school-year activities.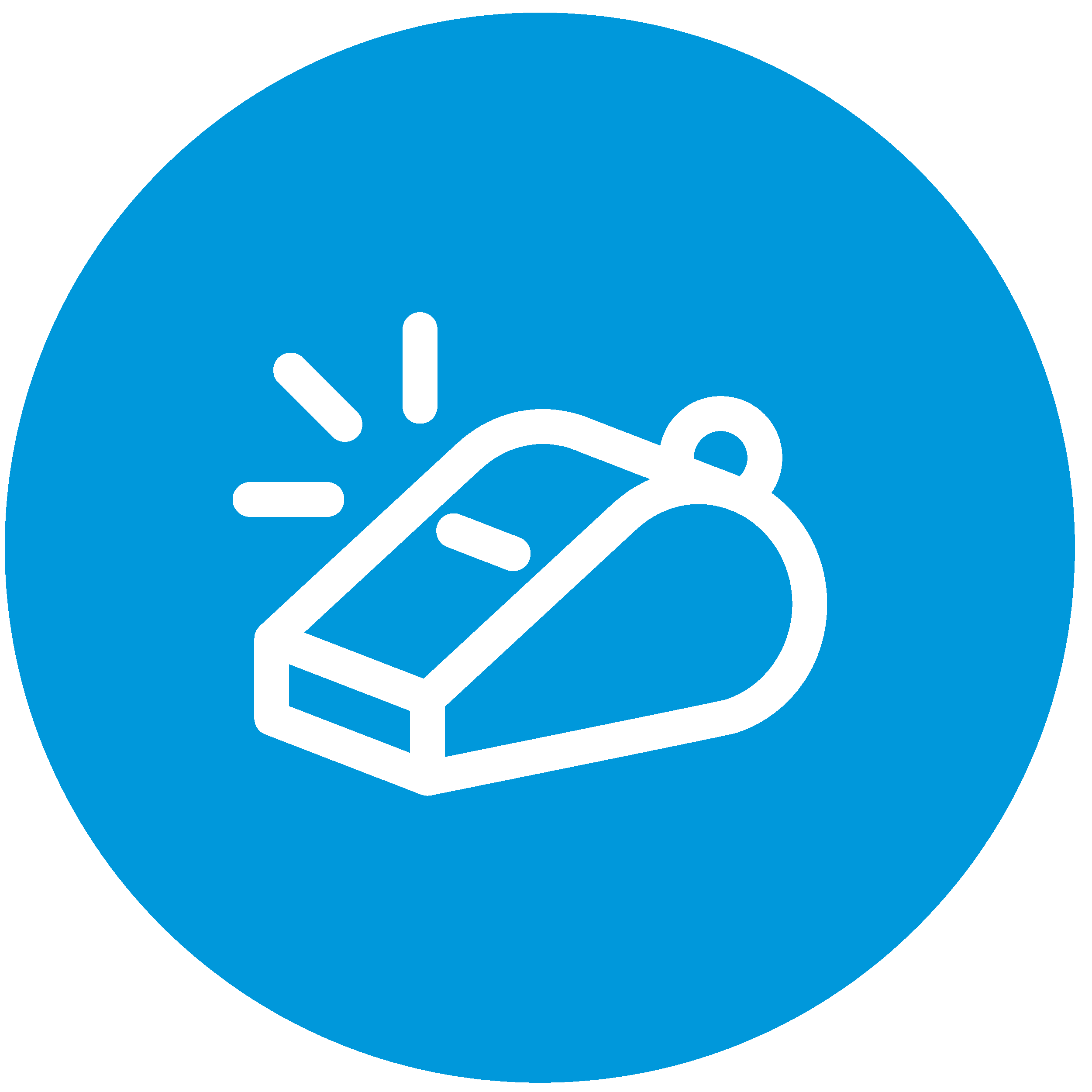 Extracurricular application & essay contest coaching
Leadership opportunities and summer programs have important essay requirements in the applications. Furthermore, certain students can benefit from entering essay contests. We'll coach your student through unlimited drafts of essays for extracurricular pursuits.
College Admissions Coaching by Ivy League Grads
Is your student interested in…
Pre-medicine
Computer science or engineering
Business or economics
Political science
Learn to stand out
The interests above are extremely competitive pursuits; great grades and test scores are simply not enough. With our strategic approach to college admissions, we can help to authentically position your student to help them stand out from the crowd.
Establish successful life skills
We know that the most successful students exemplify consistent themes, from taking initiative to productive follow through. These aren't skills solely for Ivy League admissions — these are life skills. By default, our unique coaching program emphasizes these attributes for success beyond college.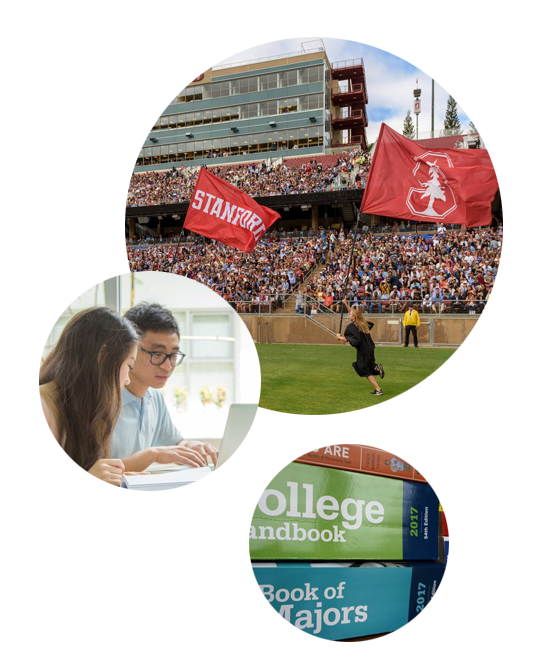 Slide 2
"Nae has a wealth of information and insight. But as much as Nae knows about colleges, and how to get you into them, that isn't her best asset. Her best asset is this: she understands people. She knows how to shape your experiences into a story–a story that is distinctly your own, yet has surprising perspective, breadth and insight...She is shockingly good at what she does."

Marianna S.
Brown University


Establish Foundational Plans
We'll reverse engineer the college admissions process and discuss what it takes to get into your dream schools. We'll lay down the foundation to set you up for success in life, college, and beyond (seriously, successful college applicants tend to have amazing life habits).

Meet Monthly
Plan out monthly milestones with your mentor to work towards your college goals. Assignments with clear action plans are assigned after each meeting to build a path towards success.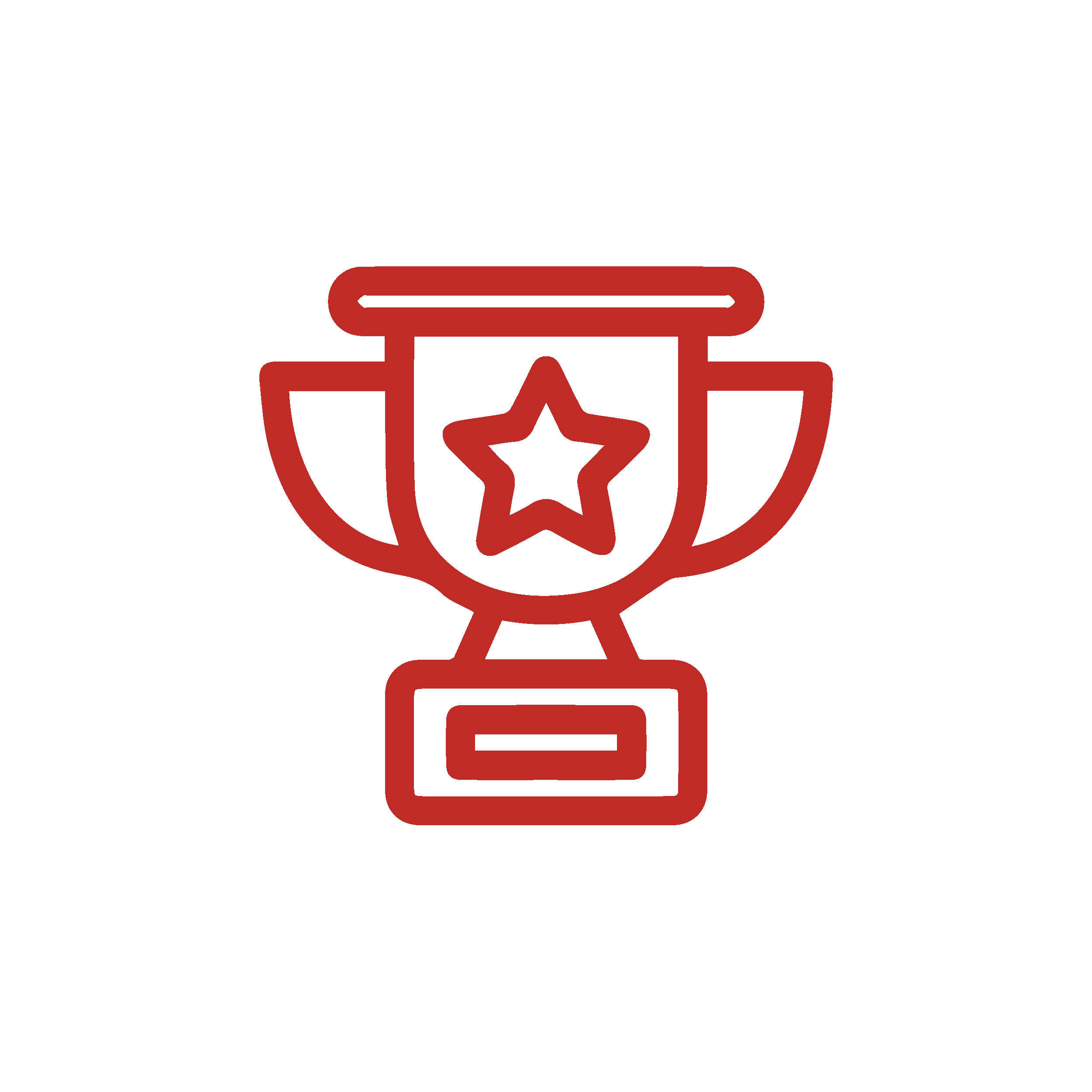 World-class Support
We understand questions can arise anytime. Outside of scheduled meetings, ask us unlimited questions over email, anytime – we're here for you!

Get college admissions counseling, college application coaching, and free essay tips from Ivy League graduates.