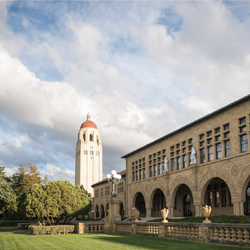 I don't know where to start. Nae has been our rock during the college admissions process.
I found Nae at the last minute through her website and at that point in early senior year my son did not even have a tentative college list. I had been looking at other counselors but none of them could even come close to give my son the personal attention, care and understanding that Nae did.
Not only did she help us create a great list, but helped my son prioritize his tasks between various pieces of the application process. She helped my son identify his essays topics by helping him explore various topics that he never realized he could make an essay out of. Her essay editing skills are awesome to say the least. She has also been so patient, answering both my son's and my texts and calls and emails at odd hours.
I can use only superlatives to describe her. I highly recommend her to make the college app process smooth and stress-free. Thanks to her, my son got into his dream school, Rice University, in the early round and did not have to stress the rest of the season. I urge you to seek her help and services when it comes to the college application process. I'm an extremely thankful parent!
Anita
Parent of student at Rice University

Get college admissions counseling, college application coaching, and free essay tips from Ivy League graduates.