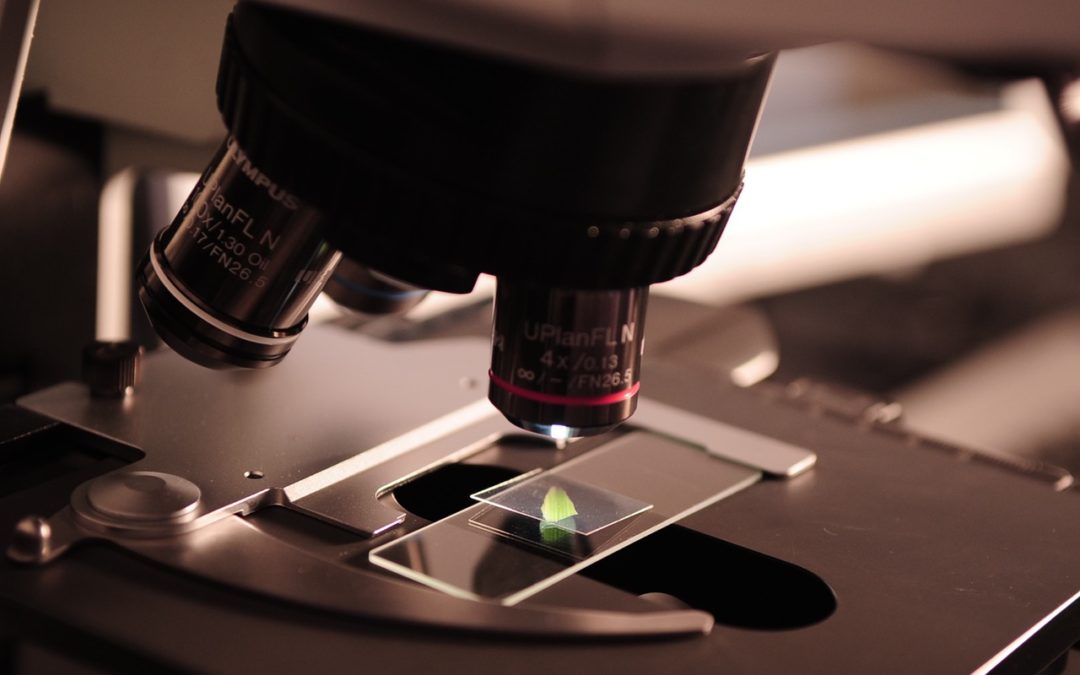 This UC Prompt is one that students seem to gravitate towards. So, we have tons of UC Personal Insight Essay examples for this one. 
So, what have you done to make your school or community a better place?
A lot, I'm sure. But how do you put all this passion and hard-work into 350 words? That's what makes answering the UC Personal Insight Questions so tricky. But don't fret! In this post, we've got a successful, creative UC essay prompt 7 example for you. 
And if you're looking for more UC Personal Insight Questions examples, checkout this blogpost: 2020 Ultimate Guide: 20 UC essay examples.
UC Personal Insight Example: What have you done to make your school or your community a better place?
Within six months, four students from my school district committed suicide, shocking the community.  These were our classmates and neighbors—why did they do it?  As a good friend to one of the students, I knew he suffered from insomnia—and I wondered about the correlation between unhealthy sleep habits and depression.   
My sorrow and yearning for clarity directed me towards sleep research—I walked into Dr. _____ leading sleep research lab at the VA Hospital, seeking to join their mission to better understand sleep.  I was blessed when she took me on as an intern during my sophomore year.  Dr. _____'s lab focuses on cognitive behavioral therapy for insomnia (CBT-i).  CBT-i tackles insomnia on two fronts: cognitive therapy helps patients overcome mental sleeping blocks, and behavioral therapy ensures that the patients' behaviors enhance sleep.  We investigate individual effects of the cognitive and behavioral parts.
This was my chance to learn about the science behind insomnia—especially about its effects on our overall wellness—to better understand my friend's tragic situation.  My first duty was patient recruitment through marketing our clinical study to the community, but soon transitioned to data analysis and treatment.  Statistical programs such as R and SAS became my best friends, and tests for cognitive ability and neuropsychological status like MOCA and RBANS were my favorite patient evaluations.  I've always enjoyed science, but my time with Dr. _____ helped me gain a deeper appreciation for research.
Research and medicine are integral parts of my future—there is still ways to go in finding an effective long-term solution to teenage sleep issues and well-being.   I have ideas such as marketing CBT-i sleep therapy to increase its accessibility and prevent more tragedies like the ones at my school, and the guidance of UC professors as well as the tight-knit student body gives me the best chances of pursuing my goals and contribute back to the community.  An education in the University of California system would provide me with plentiful resources to continue making strides towards solving this problem.
Source: One of my students that was admitted to Berkeley & UCLA.
UC Personal Insight Prompt #7 Pro Tips
Hold on! Before you go off and write your UC Essays, take a moment and analyze the strengths of this UC Personal Insight example. We're giving you highly successful UC essay examples here — in fact, this student got into all the UCs he applied to, including UCLA and Berkeley. So, here are some best practices and tips.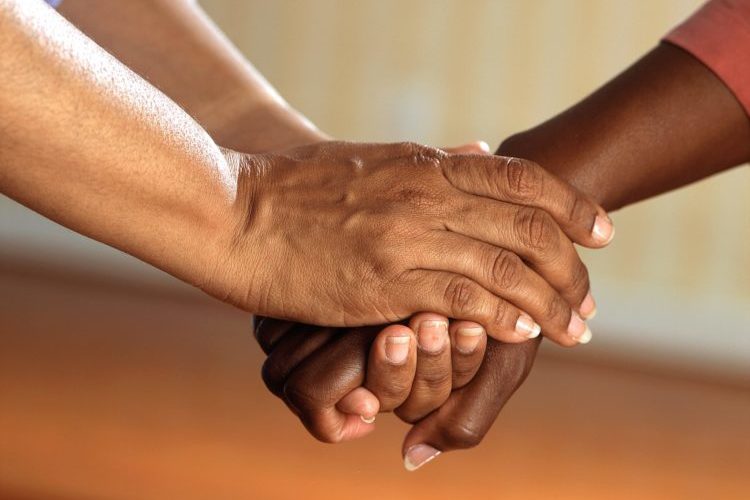 UC Prompt 7 Tip #1: Consider a unique angle
Most essays I read that attempt to answer this UC Personal Insight Question prompt 7 usually delve deeply into volunteering and community service. That's not necessarily a bad thing, but it's always nice to read a fresh take on a prompt that gets almost monotonous. This UC essay example does a fantastic job of creating a unique take on this prompt!
UC Essay Example Tip #2: Discuss goals for the future
Many UC essays I read do a good job of telling the story of the past/present. For instance, this UC essay example does just that — it talks in great detail about the student's research and the motivation behind his research project. This UC Personal Insight example however, goes one step further than most others: The student ends the essay by giving a concrete idea of how he wants to take his current research and delve deeper into it at a UC. 
This idea is important because UC admissions officers love to see that students aren't doing activities for the sake of doing it — admissions officers love it when students are passionate about the extracurricular activity, and have ideas to continue pursuing it throughout college to contribute to the academic environment!
UC Essay Example Tip #3. Show your curiosity
A common pitfall that students have when writing UC essays (and college essays in general) is throwing around words like "passion" with nothing to back it up. 
Remember: you've got to show, not tell. 
This particular UC essay example does a great job doing that. This student makes it abundantly clear: He has a genuine, deep love for learning. He has a personal WHY he is invested in tackling the issue of sleep, which compels him to follow his curiosities into a research setting. 
This motivation to seek opportunities to deepen your interests in an academic setting is absolutely critical to be a successful UC applicant (at least, for UCLA and UC Berkeley). 
Alright, now that we've gone through this successful UC essay prompt 7 example, you're probably wondering: how are you going to write a stellar UC essay yourself? Well, we've got you covered! Take a look at this UC Personal Insight essay guide.