Let's find your college admissions edge
Many high school students tend to be interested in pursuing the following career trajectories: (a) Pre-med, (b) engineering or (c) business. So, from a college admissions standpoint, how on earth are you supposed to stand out in the pool of competitive applicants especially if you happen to fall into one of these interest categories?! And, even if you're not particularly interested in these 3 pursuits, you probably know that college admissions is exceedingly competitive in general… so how can you stand out?
Moreover, to add fuel to the fire, high school students all tend to do very similar activities. In other words, many students do some sort of sport, play an instrument, volunteer at the local soup kitchen or the hospital…In short, for the competitive universities, these seemingly ordinary activities alongside strong GPA and test scores are simply not enough to make a student unique. So, what can you do to give yourself that admissions edge in an authentic way?
This is the daily puzzle that I love to tackle with my students as an admissions coach.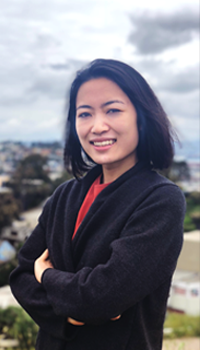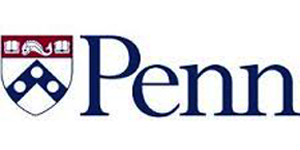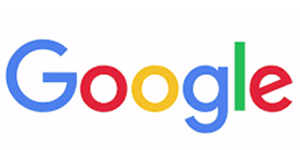 My Story
I've been in the shoes of high school students in our competitive world today. I used to be that straight A student with a myriad of extracurricular, and leadership activities who constantly studied for SATs on the weekends in order to get into an Ivy League that would let me pursue my passions in entrepreneurship and business. Gratefully, amongst several options, I chose to attend University of Pennsylvania.
UPenn was the launchpad for my career in finance. Given my interests in tech, I moved to Silicon Valley shortly after graduating to pursue a career in finance at Google.
During my 4 years at Google, I lived in two worlds. By day, I was a Financial Analyst. By night, I began working with high school students to get them into their dream schools and genuinely fell in love with the coaching, mentorship, and branding aspects of college admissions. More importantly, I realized that my strategies and advice to students to get into their dream schools were unique and extremely effective. I also realized that smart and motivated students constantly make the same mistakes throughout college admissions and essay writing process and they end up squandering their chances to their dream colleges.
After successfully working with several students and helping them get into their dream schools, I quit my career at Google to pursue college admissions full-time. Today, I have a great sense of purpose working with motivated high school students to help get them into their dream schools with my unique advice and strategies to give students an admissions edge. Let's work together to help you and your student showcase their strongest selves in college admissions!

Get college admissions counseling, college application coaching, and free essay tips from Ivy League graduates.