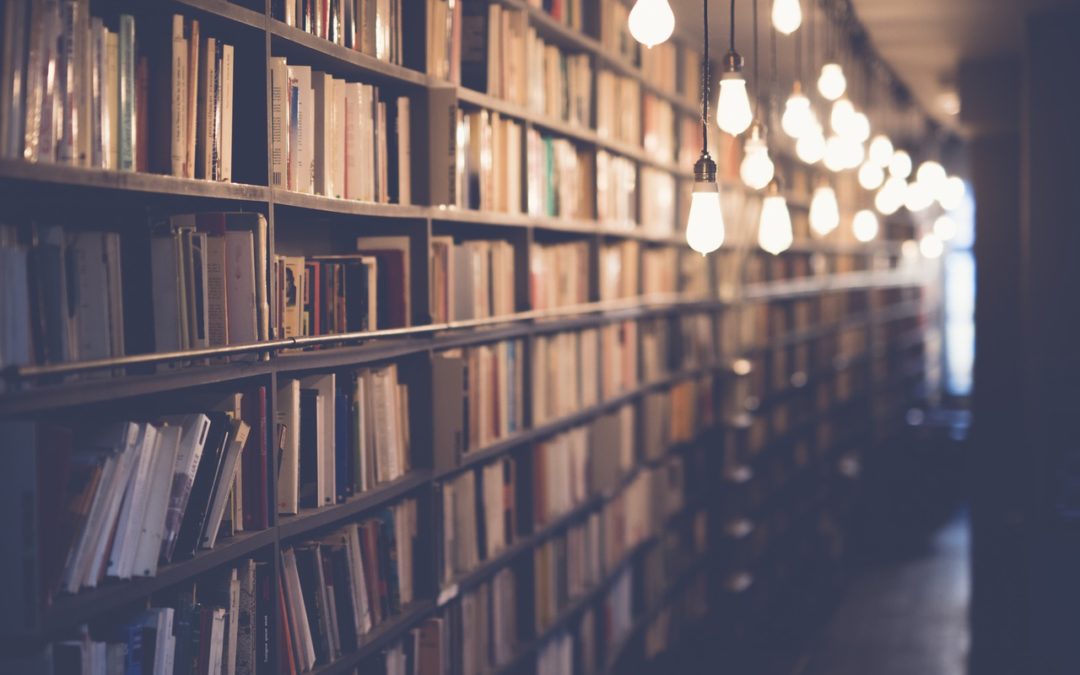 If you're overwhelmed about how to go about tackling these UC essay prompts, don't worry — you're not alone. For some pretty solid direction, take a look at my 2017 How to Write the UC Essays Guide for the UC essays. There, you'll find step-by-step  ways to tackle each prompt of the UC essays, along with additional UC essay examples.
UC Essay Example – Educational Opportunity Essay
Describe how you have taken advantage of a significant educational opportunity or worked to overcome an educational barrier you have faced. (350)
Two years ago, I approached Dr. _____ for a potential research opportunity. Initially, I was a little hesitant of approaching such a renowned economics professor, but I mustered up some courage and sent him a resume. Surprisingly, he accepted me as a co-author for one of his papers, giving me the responsibility of proving theorems, finding related literature, and even writing entire sections.
The keystone of my behavioral economics research paper is the tendency to prefer instant gratification over superior, but delayed rewards—this is referred to as "hyperbolic discounting," which often manifests as procrastination. In our paper, we argue that humans cope with uncertainty through hyperbolic discounting. As I analyzed economic models, I began to appreciate our psychological explanation of irrationality. I realized that we were asking and answering important questions about human nature.
As I explored this realization, it occurred to me that I was surrounded by the works of philosophers like Hegel and Husserl—I found myself fascinated by the idea of rational choice philosophy, which states that humans consistently make decisions that maximize their happiness. Hegel had disproved this philosophy long ago, but its imperatives still survive as the core tenets of modern economics.
I recognized that our research is part of a movement that rejects these rationality assumptions, instead aiming to create realistic models based on human behavior. I began to ask questions: What actually happens when society is composed of perfectly rational agents? Would rational people procrastinate? I started to see underpinnings of utilitarianism, a normative ethical philosophy I had encountered during debate, closely interlaced with modern economics.
By grappling with our problem and by drawing connections to other fields, I grew both intellectually and as a person. My research experience has greatly expanded my intellectual horizons—going above and beyond my professor's expectations and engaging with the problem on my own has helped me understand our paper more clearly. In the same way, this opportunity has taught me to seek connections in the intersections of fields, because innovation thrives when we allow for interdisciplinary thinking—I hope to bring this same mindset to college.
Source: One of my students that got into Berkeley for EECS.
Analysis of UC Essay Example Strengths:
1. Short, broken up paragraphs
This is a really great (and easy) hack for the UC essays — keep your paragraphs relatively short so that your essay isn't a huge wall of text. This is super helpful because short, broken up paragraphs are more inviting to a reader; it's actually extremely overwhelming when I see huge walls of texts for these UC and college application essays. As an essay reader, it just feels more daunting and not as fun to read. A lot of students end up creating essays that are literally 1 paragraph or 2 paragraphs long, so if you can implement this small tip, it will make a world of a difference!
You'll notice that all the UC essay examples I've posted are extremely well written AND have short paragraphs like the one I've described — it works!
2. Showcases important extracurricular activity in-depth
Here's another tip: don't try to cover a gazillion topics in one, 350 word essay. This is an issue I see fairly often, and it really takes away from the overall story and essay when you're trying to fit everything you've ever done in your life in mere 350 words. This UC essay example does a fantastic job showcasing one particular extracurricular activity and delves deep into it and how the research contributed to his intellectual growth.
A good rule of thumb is this: Don't tackle more than two topics/two extracurriculars in one 350 word essay. 95% of me wants to actually say this, though: Literally just tackle one topic per 350 word essay, unless it's a special circumstance.