When writing the college application essay, the biggest struggle for students is… How do you find the perfect anecdote for your Common App and college application essays?
Here's the thing: Nowadays, as the college admissions process gets more competitive, the anecdote you pick is absolutely essential. It's the only platform (apart from interviews) in the entire application process where you can speak directly to the admissions officer of your dream schoo.
The essay is the only opportunity where you can showcase your passions and unique voice that set you apart from the rest of the applicant pool.
So, you must take advantage of it!
Well, what makes a good anecdote? Actually, how do you even brainstorm a good anecdote? I'll show you how.
3 Must-haves for the Perfect College Essay Anecdote
Your college essay must:
Showcase growth
Have a message & showcase your personality
Be laser-focused and specific
1. Your College Essay Anecdote Must Showcase Growth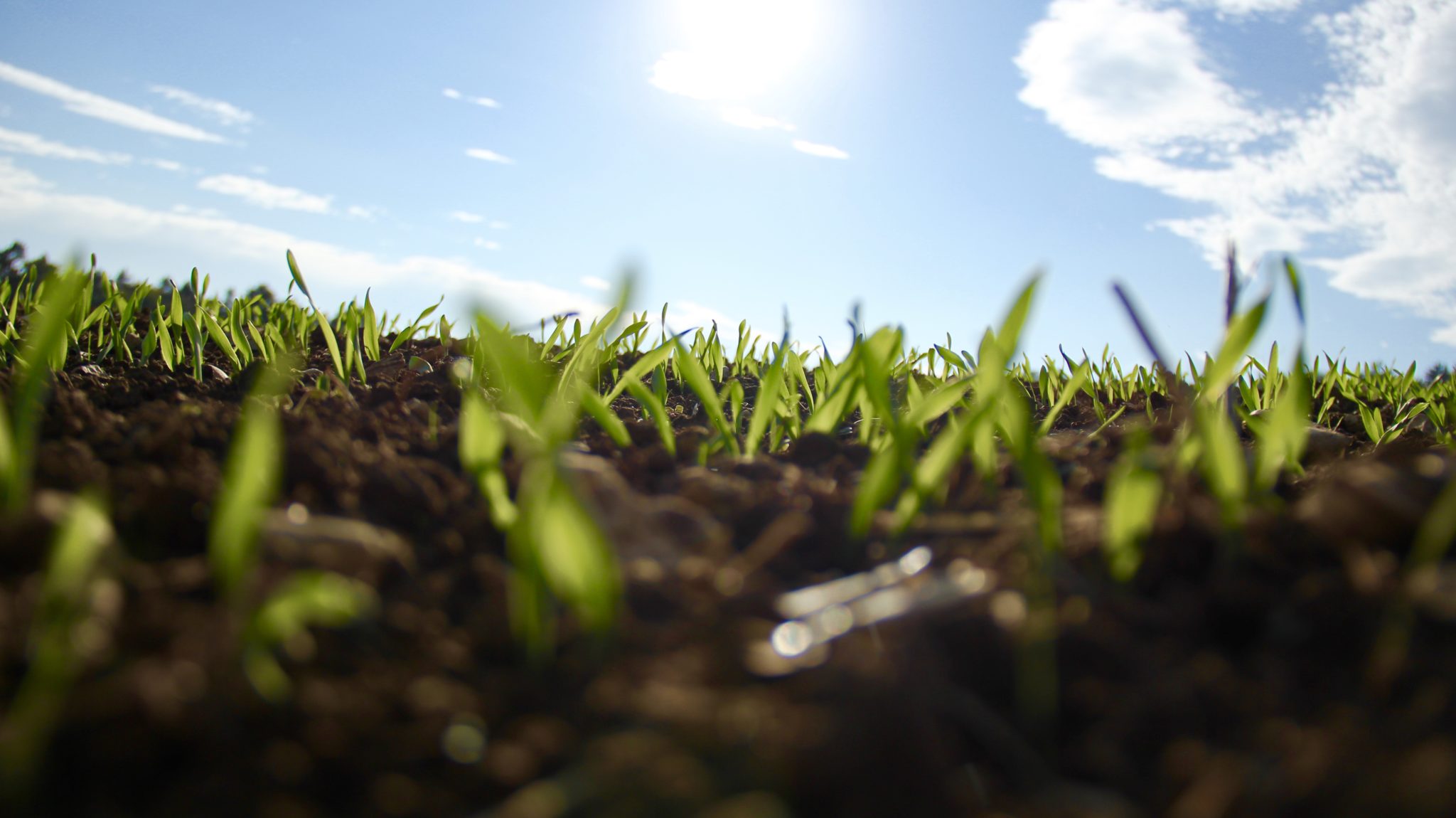 College admissions officers want to understand how you've grown over the years and throughout your high school career. I mean, college can be tough — the lessons you've learned from various life experiences will help determine how well you'll adjust and succeed to college culture and college academics. So, your anecdote must paint a picture of an experience that has TAUGHT you something.
Don't be VAGUE about the learnings from an experience.
For instance, don't say that a takeaway from a story is that… you're hardworking and you've learned to overcome obstacles from an experience. I hear these general analyses all the time!
These examples are vague and oftentimes just plan silly. Most students applying to your dream schools are hardworking, resilient people. So, saying that you're hardworking doesn't distinguish you from the crowd.
The trick is to go one step deeper: Yes, you're hardworking, but what specific experience(s) have led you to be resilient and hardworking? These experiences that taught you the value of (insert trait here) will make you stand out.
What pivotal moment in your life has made you realize that (insert trait here) is crucial? Think of the answers to this question and sit with it. You know if your answer is trite and generic. Force yourself to keep delving deeply and be insightful!
2. Your College Application Essay Needs to Showcase Your Personality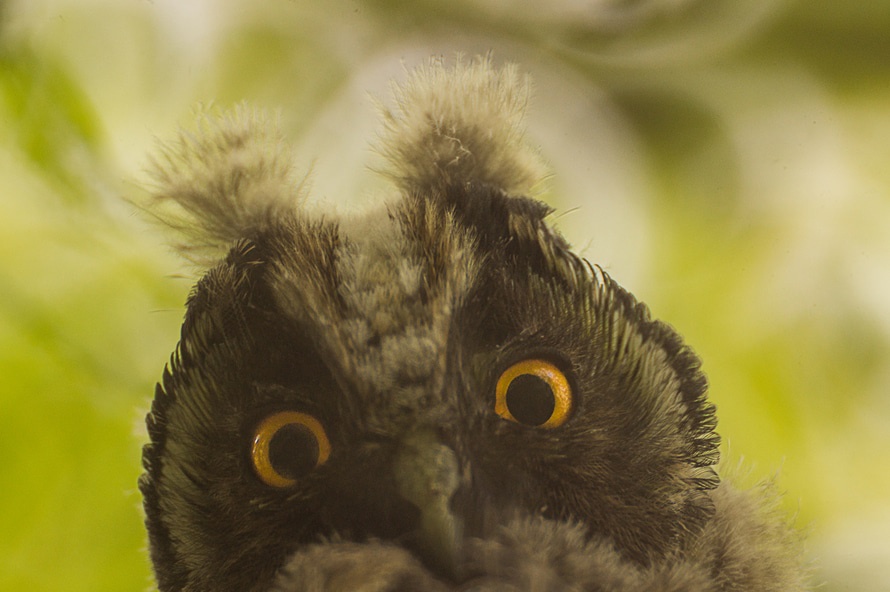 If you have a working draft of your essay, read it out loud.
Once you're done, ask yourself this: Based on this essay anecdote, in three words, how would you describe the personality of this writer?
Then, ask yourself these two questions: Are these three personality traits unique to YOU? Are these traits that you'd consider to be your core values?
Make sure your answer is "Yes!" to the above two questions. Your essay must very clearly showcase your personality.
Once you've solidified the personality part of your essay, ask yourself the final (and possibly the most important) question of all: What is the message you want to convey in your essay anecdote? How do you want to be remembered? Is this clearly evident in the conclusion and analysis part of your essay?
The message and personality aspects of the essay are actually quite intertwined… as Maya Angelou said:
I've learned that people will forget what you said, people will forget what you did, but people will never forget how you made them feel.
–Maya Angelou
3. Your College Essay Anecdote Must Be Laser-focused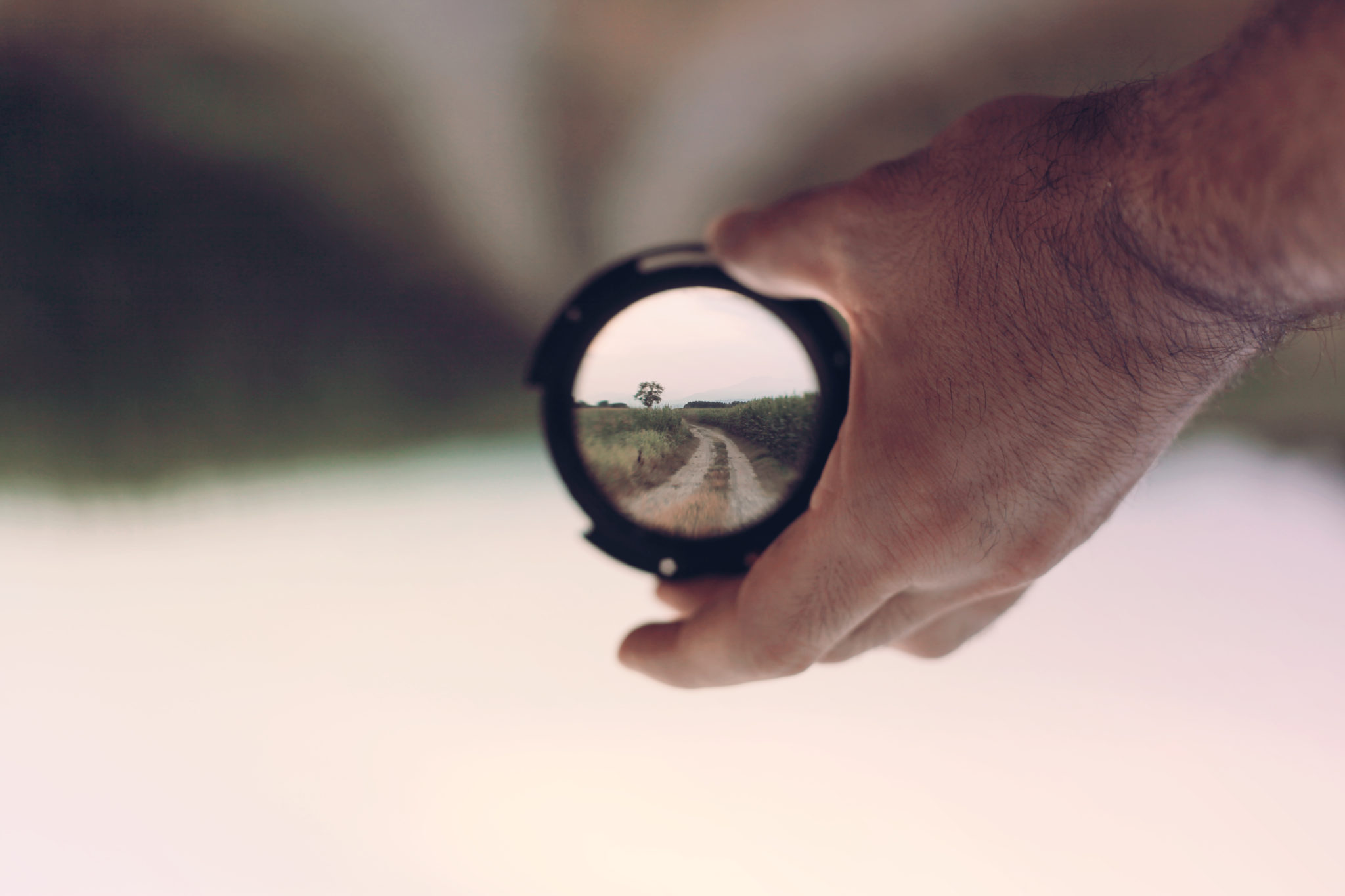 There are two main ways you can structure your essay: bird's eye view vs. laser-focused view.
I highly suggest that you choose the laser-focused essay anecdote route.
Let's use an example to talk about these two camps in greater detail. Let's say that the main message of your essay is this: I want the admissions folks at XYZ University to know that I'm passionate about camping and this sparked my interest in environmental science.â""
In the bird's eye view route, you could use a few small anecdotes about camping that led you to be interested in environmental science and the outdoors. The problem is, in a limited, 650 word essay, you don't have much of an opportunity to tell a juicy story using a few small anecdotes. The bird's eye view writing style is actually almost like an AP English paper; you have a thesis (your message) and you're trying to find 3 facts to support your thesis. This is boring and doesn't give you an opportunity to showcase you and your personality.
On the other hand, a laser-focused and specific essay anecdote allows you to paint a picture of the story and showcase your voice and personality. In this route, you'd use one event — that pivotal moment — that led you to realize your love of camping and convinced you that environmental science was a true passion. This one moment is the climax of your essay anecdote… this is key.
---
So, now that you know what makes a good anecdote for a college essay, let's talk about brainstorming methods for the perfect college essay anecdote to get your creative juices flowing.