The Common App Essay Prompt #1:
Some students have a background, identity, interest, or talent that is so meaningful they believe their application would be incomplete without it. If this sounds like you, then please share your story.
Are you a first generation college student?
Is English your second language?
Ever faced any hardships in life that were defining moments for you? This is the type of anecdote idea that'll arise when you're doing college essay anecdote brainstorming exercise #3
Well then, this is the essay where you can SHINE, my friend!
Let's break down how to answer The Common Application Essay prompt #1.
First thing's first: Common Application essay prompts are all of the type, "tell us more about yourself." This means that you need to dig deep and find that one memorable story with a memorable message that the admissions folks will remember.
The message is that one-liner statement that embodies who you are. It's that one statement that you want the admissions officer to remember about you once he finishes reading your personal statement.
So, back to the essay prompt. This first Common App Essay prompt is nice because it gives you a few topic ideas for your essay; it wants you to focus on your background, identify, interests, or talent.
Sweet, let's start there.
How to Answer the Common App Essay: What's a college essay anecdote based on your background?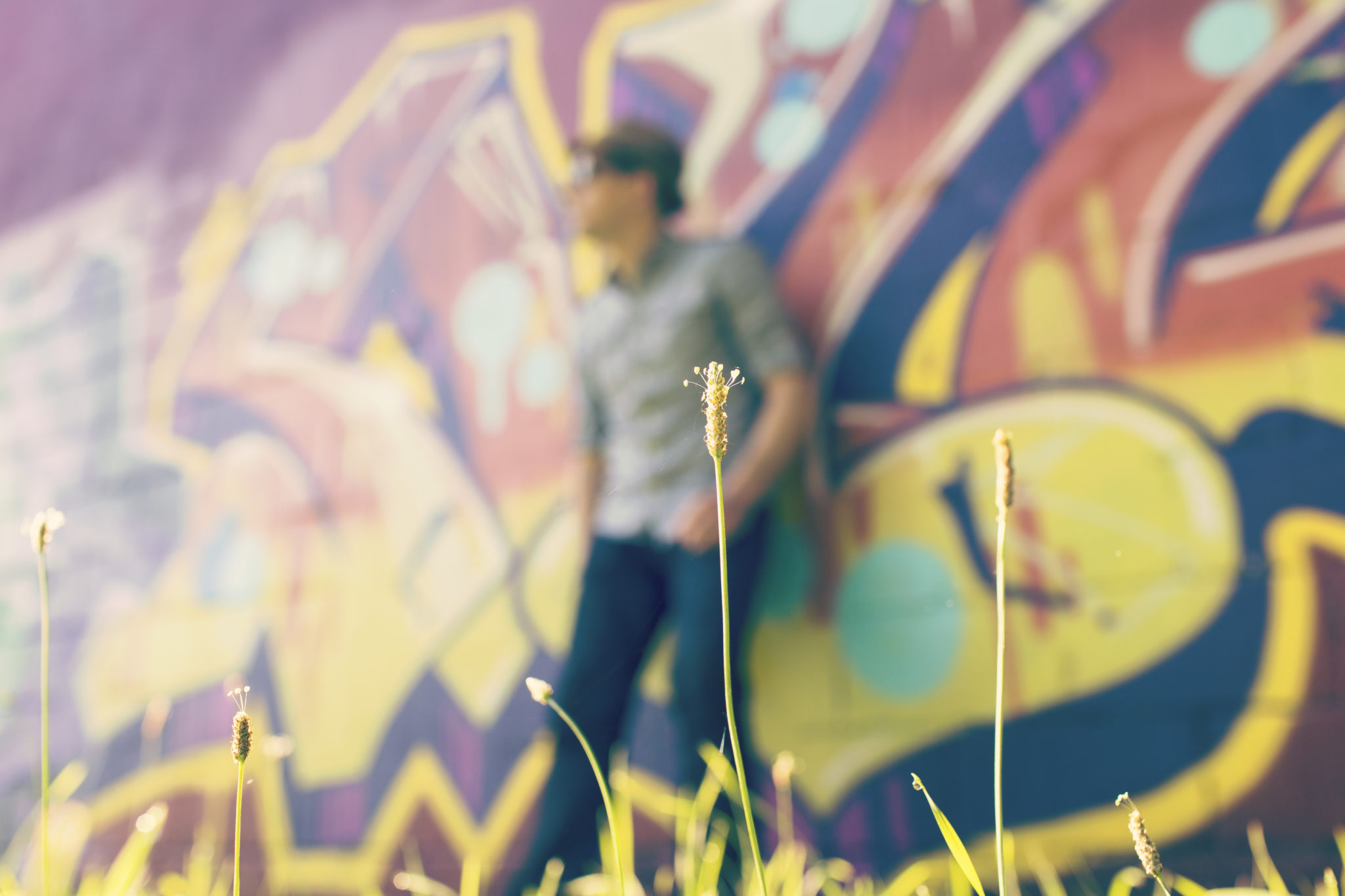 "Background" could be anything. This is some vague stuff.
Maybe your background is that you have parents that are super famous and were never in your life… or you were bullied… or you had a tough living situation growing up. Your background can be your culture or your upbringing.
Your background is literally anything that has shaped you. Story topics here are endless.
BUT.
Here's the thing.
Don't write a sob story. If you're writing about something sad, then, yes — your tone is going to be sad. But, you must end on a positive note. The conclusion is extremely important.
You must end with how your background has defined and molded you into a harder, better, faster, stronger version of you (what a good song).
BUT
Don't end your essay with a trite message like an old Disney film. Go deep in your analysis of what you learned from this experience and how you've grown from it.
How to Answer the Common App Essay: What's a topic based on your identity?
This is pretty related to the background.
Your identity could be the fact that you're Chinese. Maybe you're part of the LGBT community? Maybe you identify yourself as the mini-version of your super accomplished sibling and you're trying to get out of that mold?
Or, maybe… you're a hipster *gasp* (actually, for the most part, don't write about being a hipster)
There are plenty of defining identities that have molded you. A lot of great stories can stem from these.
How to Answer the Common App Essay: What's a topic based on your interest?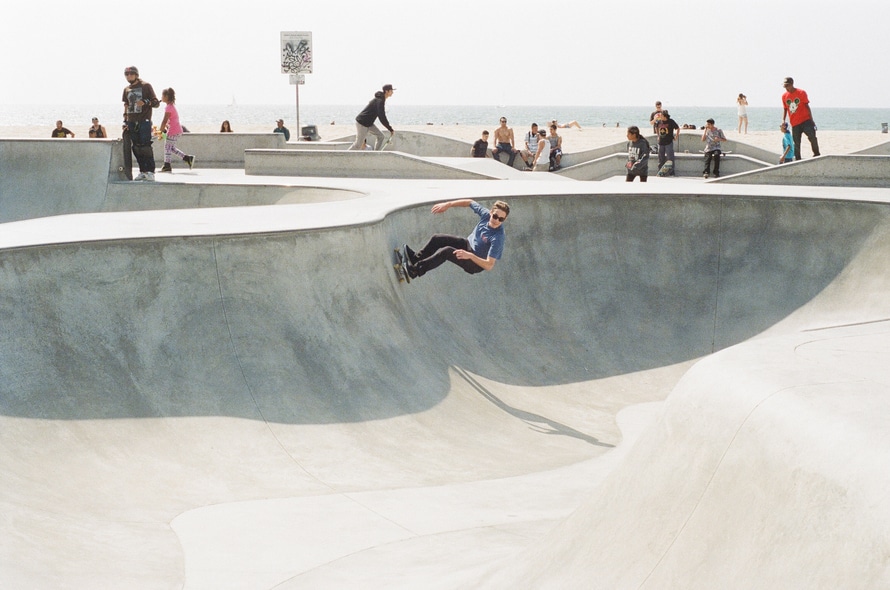 Ooooh. Admisisons officers (and human beings in general) absolutely love reading about interests and passions. These interest-driven essays can sometimes be inauthentic, though, because students can feel the need to write about an interest that they're not THAT into, but they think it makes them sound intelligent.
For instance, I recently read an essay by a student who wrote about his passion for cancer biology.
I prodded him a bit about the topic: "Um, really? You reallllly think about cancer biology in your spare time and you just can't get enough of it?!"
Eventually, he said he was genuinely interested in it, but we decided that his interest in cancer biology wasn't a strong enough one-liner message he wanted the admissions committee to remember about him. Afterall, he had only read articles and books about cancer biology.
A passion for cancer biology could be a great topic as long as it truly defines you.
The bottom line is: You have one shot to "talk" to the admissions officer during the application process. How do you want to be remembered?
How to Answer the Common Application Essay: What's a topic based on your talent?
Here's my advice about writing about your talents for your college admissions essay: Don't do it.
Well, if your talent is an interest or passion of yours, then write all you want about it. But, keep in mind that you need to sound likeable in your essay… and no one likes a braggart. So, if you decide to write about a talent, don't write about how awesomely awesome you are at that talent.