Pick the best UC prompts, brainstorm, outline, and create your activity list — in 3 hours!
Want to learn how to successfully apply to the UCs?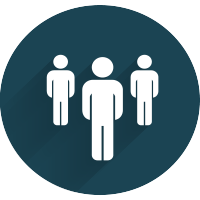 Portray the best, unique you for UC admissions
UCLA, UC Berkeley, and UCSD are becoming more competitive every year — learn techniques to stand out.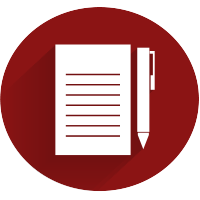 Master the Do's and Don'ts for UC essays & activity list 
Every year, I see students making the same mistakes in their UC essays. Learn exactly how to write a college application essay.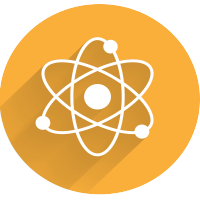 Brainstorm topics & create outlines for UC essays
College admissions is about selling yourself and breathing your unique character into your application.
The UC Essay Bootcamp is limited to rising seniors who are: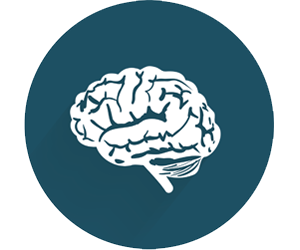 INDEPENDENT LEARNERS
We will cover a lot of material in 5 hours. However, the student must understand that college essay writing takes multiple drafts and hours of work. You will NOT be "done" with just 3 hours of work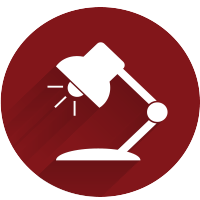 SELF-MOTIVATED  TO PUT IN THE WORK AFTER BOOTCAMP
You will NOT be writing your UC essay drafts during these 5 hours — that's a WASTE OF TIME for an independently motivated student. Instead, you'll learn the best practices, tips, techniques, and brainstorming so that you have the FOUNDATION to go home and write the best possible UC essays.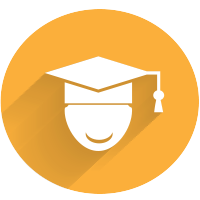 INTERESTED IN THE TOP UCs
The techniques, tips, and best practices we cover are transferrable to other top college application essays. However, each application is different, and for this bootcamp, we will be 100% focusing on UC applications, only.
PRE-BOOTCAMP HOMEWORK
Prior to the bootcamp, students will receive 1-2 hours of homework to prepare for the fast-paced class.
HOUR 1
Introduction
Learn how your UC application is evaluated

Learn how your UC essays factor into the admissions decision

Learn about the two "types" of college application essays
[Interactive activity] Pick 4 UC prompts + brainstorm
Learn how to choose your 4 UC essay prompts

Brainstorm topics that make "good" stories
HOUR 2
Create outlines for your UC essays
As a group, we will create detailed outlines for each UC prompt
Create Activity List
Learn the best practices in writing your UC activity list
HOUR 3
Dos and Don'ts of UC Essay writing
Read together UC essay examples

Learn what makes a "good" UC application essay 
Closing Remarks
AFTER BOOTCAMP
Receive take-home materials of the following:
UC essay examples for all 8 UC essays

Detailed, fill-in-the-blank outlines for all 8 UC essay prompts

Best practice list for filling out the UC activity list

Additional UC essay review services offered
UC Essay Bootcamp Dates
Limited to class size of 9 only
*Limited class size!*
Date: Saturday, June 16th
Time: 1pm-4pm
Location: Peer Buds
4580 Auto Mall Pkwy Suite #121, Fremont, CA 94538
Peer Buds
4580 Auto Mall Pkwy Suite #121, Fremont, CA 94539
*Limited class size!*
Date: Saturday, June 9th
Time: 1pm-4pm
Location: Winning Ivy Prep office
125 University Ave. STE 272 Palo Alto, CA 94301
Winning Ivy Prep
125 University Ave., STE 272 Palo Alto, CA 94301
Additional classes coming soon!

Get college admissions counseling, college application coaching, and free essay tips from Ivy League graduates.