Get your essay reviewed by our founder &
college admissions application coach

Safe, Private, Quality, 100% money back guarantee.
Your essay will be reviewed by
two college essay
professionals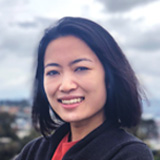 Nae Tanaka, Founder, College Admissions Coach
UPenn graduate and a Google employee in a previous life (she quit to pursue college admissions coaching full-time!), Nae has worked with 100+ students on their UC and Ivy League applications.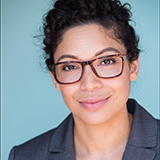 Alicia Roca, College Essay Editor Extraordinaire
Alicia has a BS in Communications from UCLA and a Masters in Journalism from UC Berkeley. She is the Marie Kondo of essays. When she's not writing or editing, she's bench pressing her body weight.
College essay review service is for…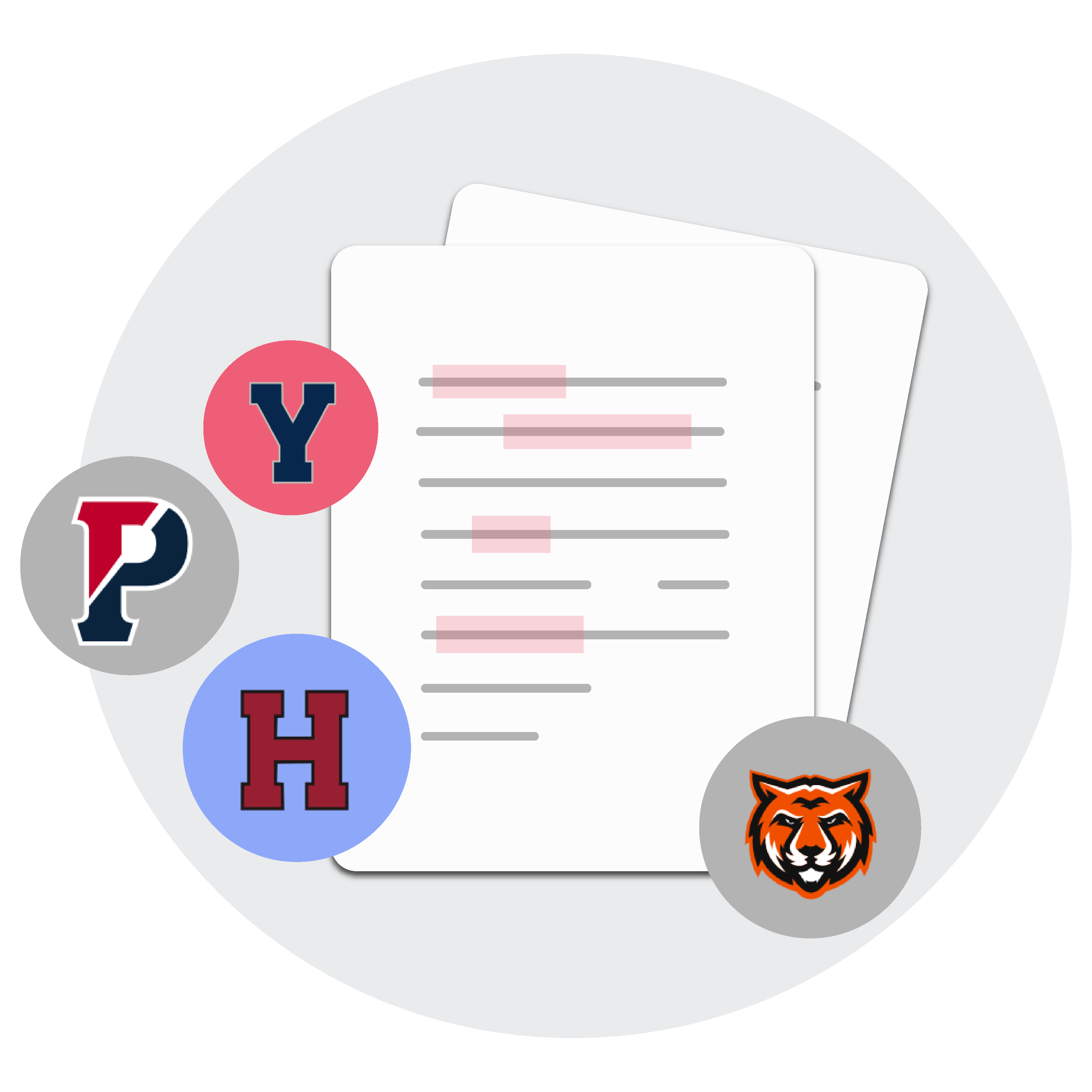 Common App Essay
Submit your Common App personal statement (or any other ~650 word personal statement!).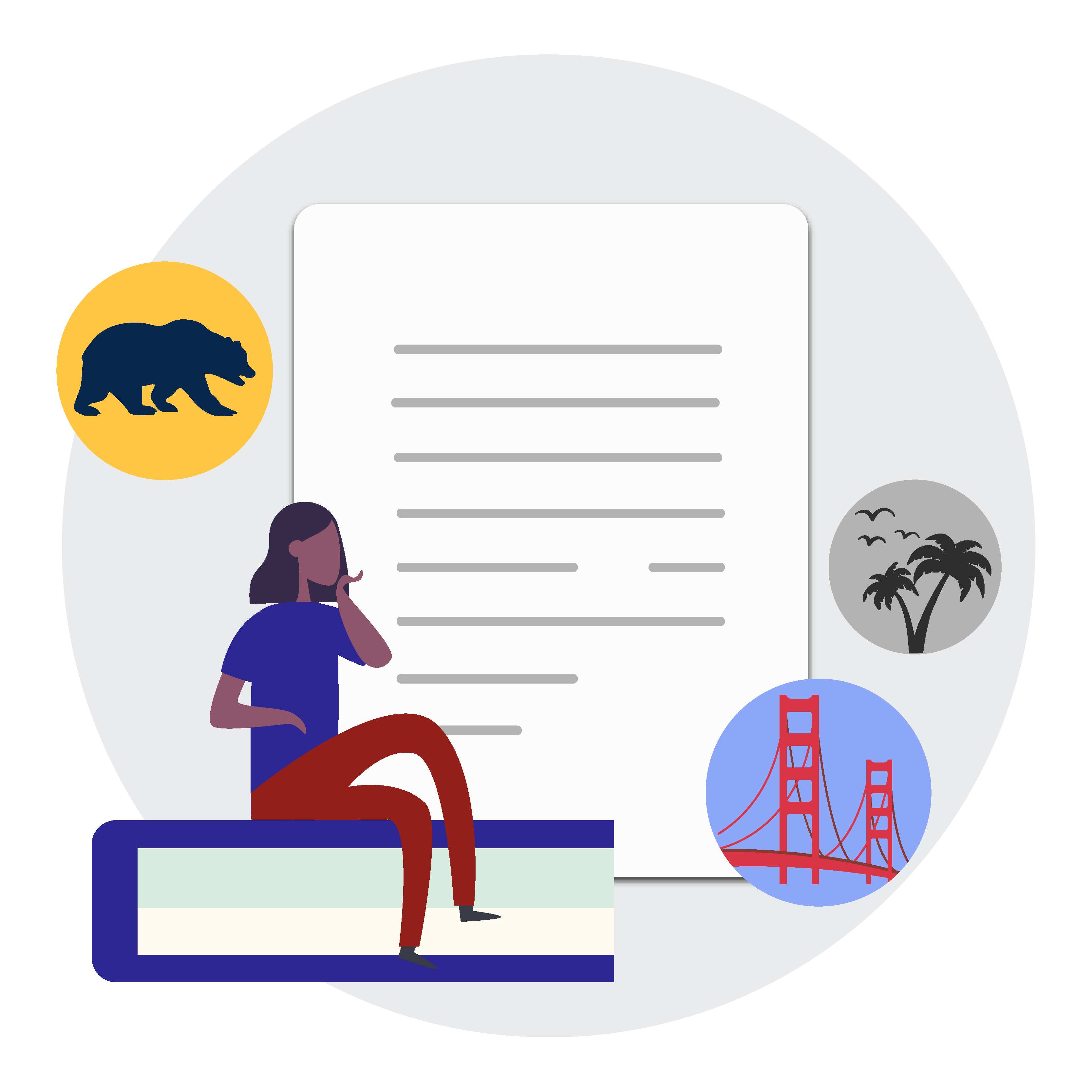 UC Personal Insight Questions
Submit as many UC Personal Insight Essay questions as you want.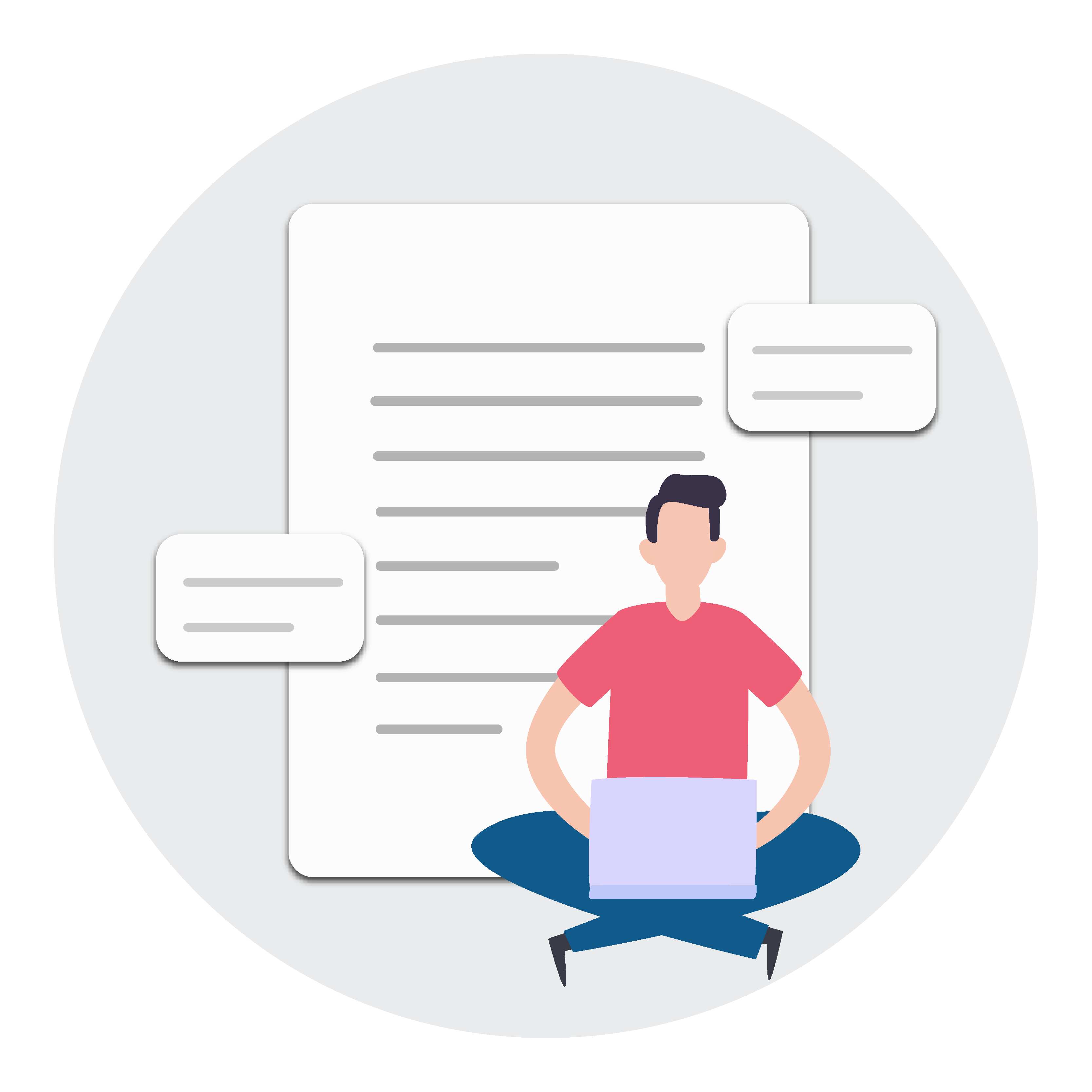 School-specific supplemental essays
We specialize in top tier schools: Ivies, Stanford, MIT, etc. Submit as many school specific supplemental essays as you want, and we'll give you personalized feedback .
Quality & trustworthy essay reviews… or your money back!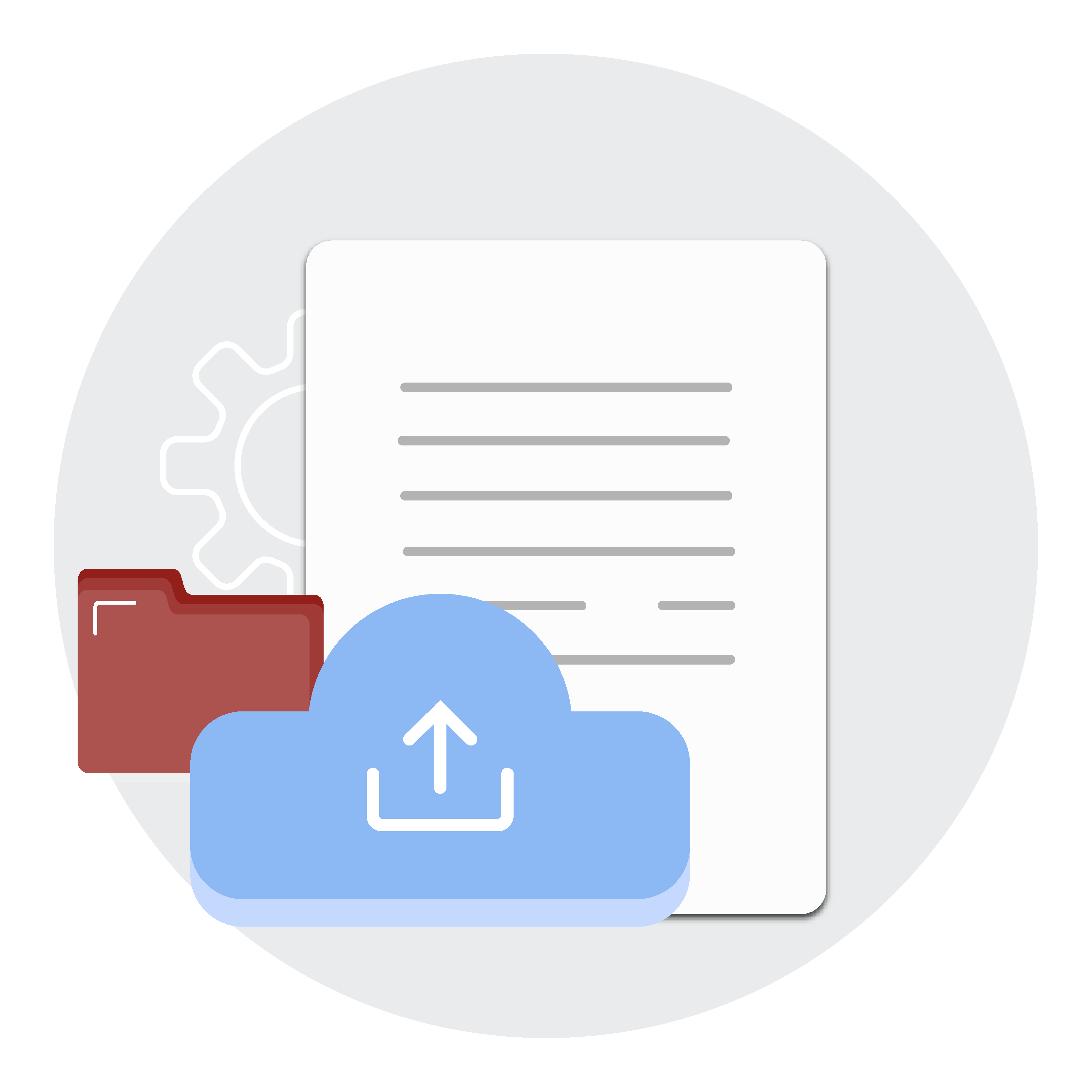 Step 1: Format and submit your essay drafts
Prompt at the top, your essay right beneath it.
Essays submitted via Google Documents is always best… but we accept other formats as well.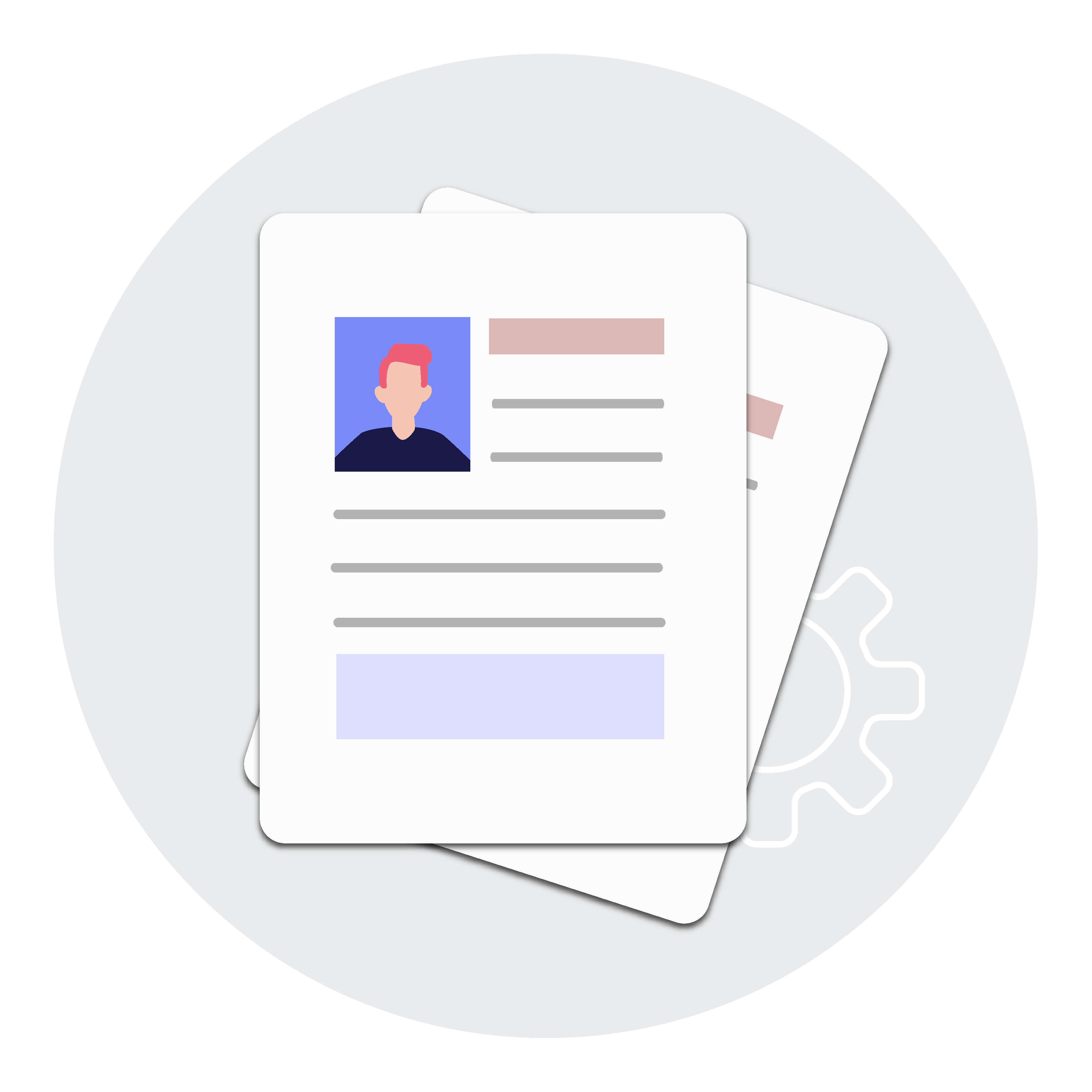 Step 2: Tell us your concerns
Have a particular concern in mind you'd like us to keep an eye on? Tell us, and we'll personalize the essay review service to the best of our abilities with your concerns in mind!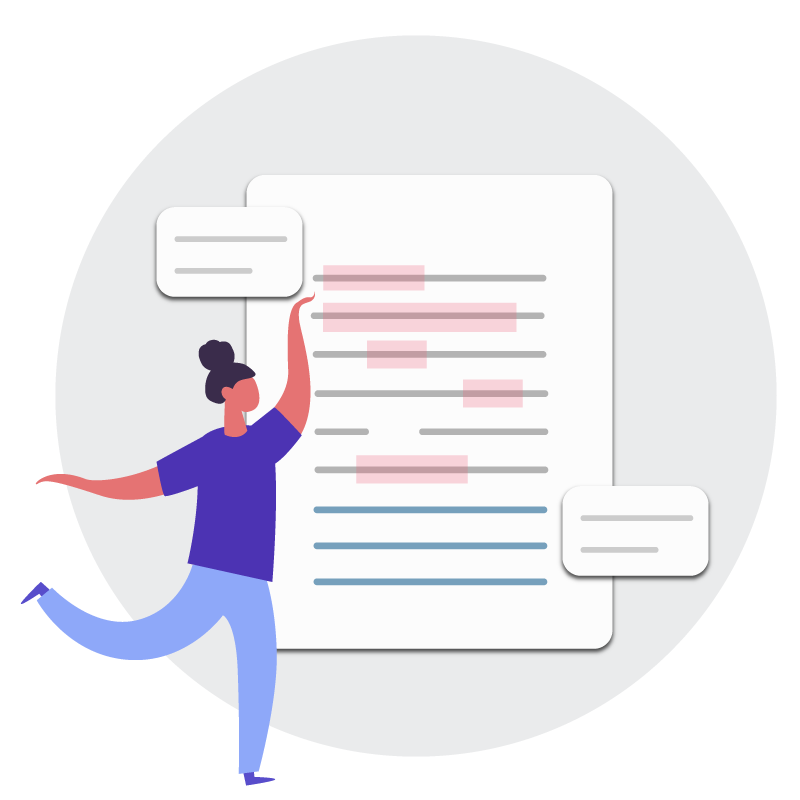 Step 3: Get your essay feedback in 24 to 72 hours!
Essays sent to us via Google Docs will receive feedback via Google Docs. All other essays will be given feedback via a PDF format to ensure formatting remains consistent.
How will essays be reviewed?
Your essays will be reviewed by 2 people: a trained college application essay reviewer and by Winning Ivy Prep's founder, Nae. We will review essays for the following:
We may provide input into the essay direction
We may edit paragraph and sentence structure
We will suggest improvements and edits on submitted essays
We will not review for the following:
Add additional content
Rewrite or ghostwrite any part of your essay
Provide guidance on college admissions in general
How will I receive the essay feedback?
If essays were submitted via Google Document format:
We will send feedback via Google Document.
An email will be sent to you with a link to the Google Document
Note: You must use a Google email in order to use Google Documents effectively
If essays were submitted any OTHER formats:
You will receive feedback via PDF. This ensures the formatting remains consistent, etc
An email will be sent to you with a PDF attachment
What do you mean by 100% privacy, guaranteed?
Rest assured your essay will never be viewed by anyone other than your two essay reviewers. Guaranteed.
How quickly can you review my essay(s)?
Standard time for review is 72-hours,

Monday – Friday only

. If your essay is submitted over the weekend, it is automatically treated as if you submitted 9am on a Monday.

Expedited review services are available, from 24-hour reviews to 48-hours at an extra charge ($15 and $30, respectively).
What is this 7-day money back guarantee?
We want you to be happy with our essay review service. If, for any reason, you are not, then email

hello@winningivyprep.com

in order to get a full refund, guaranteed.

This request must be made within 7-days of receiving your essays back.

This request is automatically void if the request is made

after

a college application deadline date.
Get my college application essays reviewed!