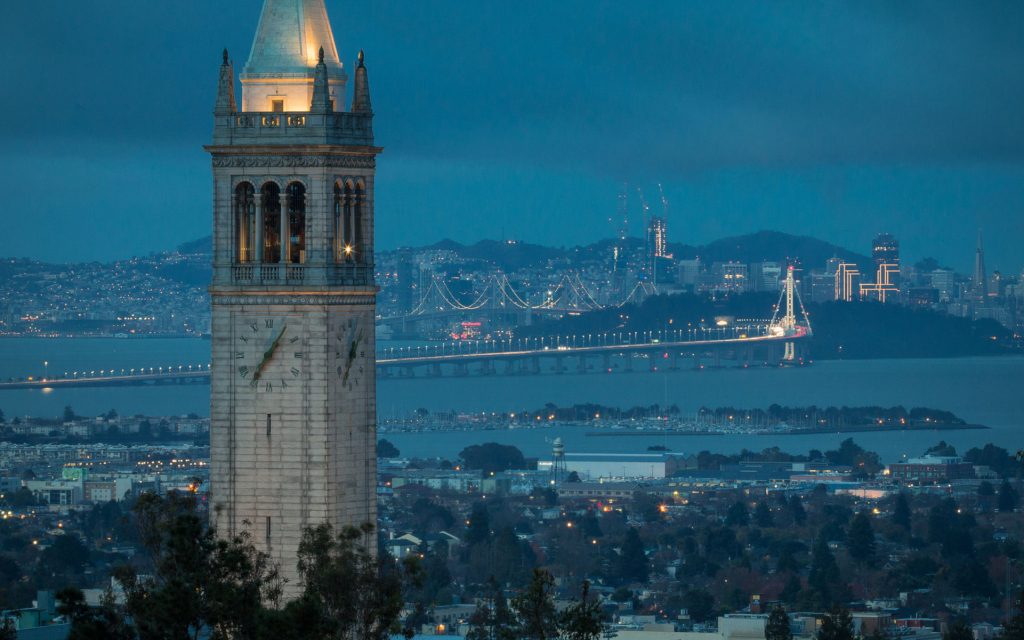 Here are 20 UC essay examples (also called UC Personal Insight Essay Examples) from students of ours that have been accepted to at least UCLA or UC Berkeley. If you have writer's block and want to jumpstart your UC personal insight essay writing process, then these UC...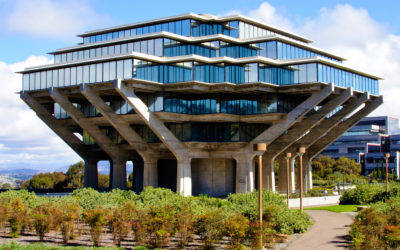 UCSD acceptance rates are quite high. UC San Diego is no doubt a competitive school. More on the admission and acceptance stats of UCSD.
read more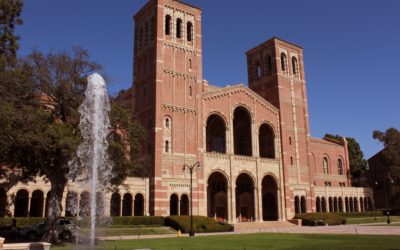 UCLA acceptance rates are very low. It was the most applied to university in America last year. Read UCLA acceptance stats in 2019-2020 here.
read more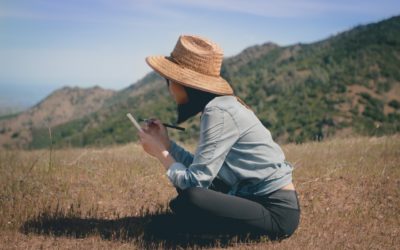 Wondering how to successfully write UC essays? You're in luck! In this blog post, we'll go over UC Personal Insight Questions tips and examples that'll take your essays to the next level.  And what does it look like when you effectively follow these UC essay tips?...
read more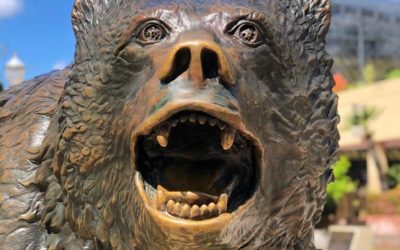 Here's an UC Personal Insight Essay example about your greatest talent or skill (also known as UC Essay Prompt 3). This is a UC essay prompt that many students gravitate towards, so the key is to make sure that you have your own unique angle on the essay...
read more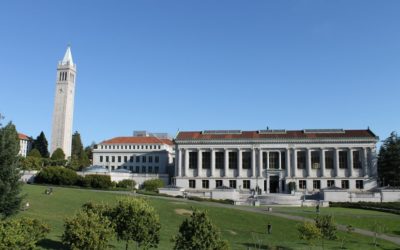 How to get into UC Berkeley? With a 16.4% acceptance rate, becoming a Golden Bear is not easy. Learn the UC Berkeley's review process here.
read more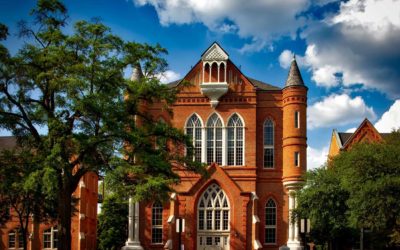 See our high school resume example and step-by-step guide to prepare your resume for college applications. Learn how to tell your story!
read more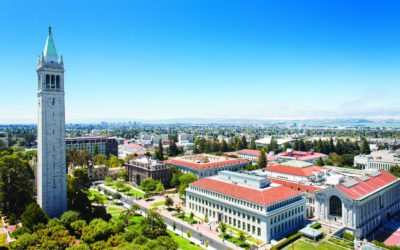 During admissions, the UC's look at a unique GPA: UC GPA. In this post, we'll shed light on the GPA for UC, breaking down how exactly it's calculated and what you should aim for. Here we are introducing our UC GPA calculator to make life easier calculating your...
read more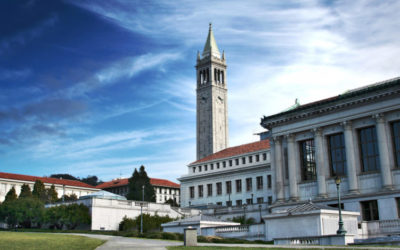 UC Admissions and Coronavirus Guide helps you understand the impact of COVID-19 on UC admission and take better actions accordingly.
read more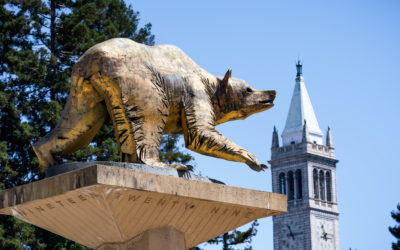 UC Berkeley acceptance rates are very competitive. Read this article to get all the latest information on acceptance stats of UC Berkeley in 2020.
read more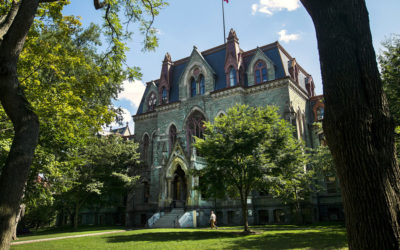 Here, we have 5 high quality Personal Statement essay examples from my students over the years. Great Common App Personal Statements tend to give a glimpse into each student's life, thought processes, growth, and maturity. Another trend that you may notice with these...
read more

Get college admissions counseling, college application coaching, and free essay tips from Ivy League graduates.